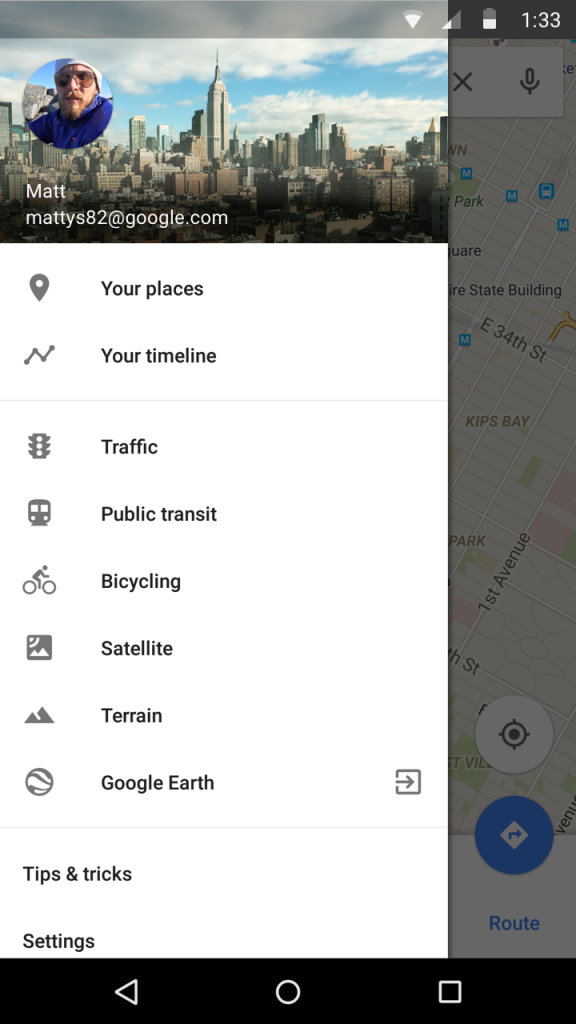 Google has just announced a new feature for Maps known as 'Your Timeline'. The new feature will give users a glimpse into the past about places they've visited, trips they've gone on and the time they've spent at each location.
'Your Timeline' appears under the 'Your Places' tab in the Maps app. It will be visible only to you and you can choose whether to remove or keep a particular location or trip from the list. The feature will give you a list of places you've visited, the date as well as time, the route taken, mode of commuting as well as the time spent at the particular location.
You can even choose to rename a particular location according to your preference. The feature is available on both Android as well as Desktop as long as you've chosen to save your Location History with Google.