Worldwide dual-SIM smartphone sales will grow 19 percent to 514 million units in 2016, as per a latest report from Strategy Analytics. The report states that China and India are the largest country markets for dual-SIM smartphones.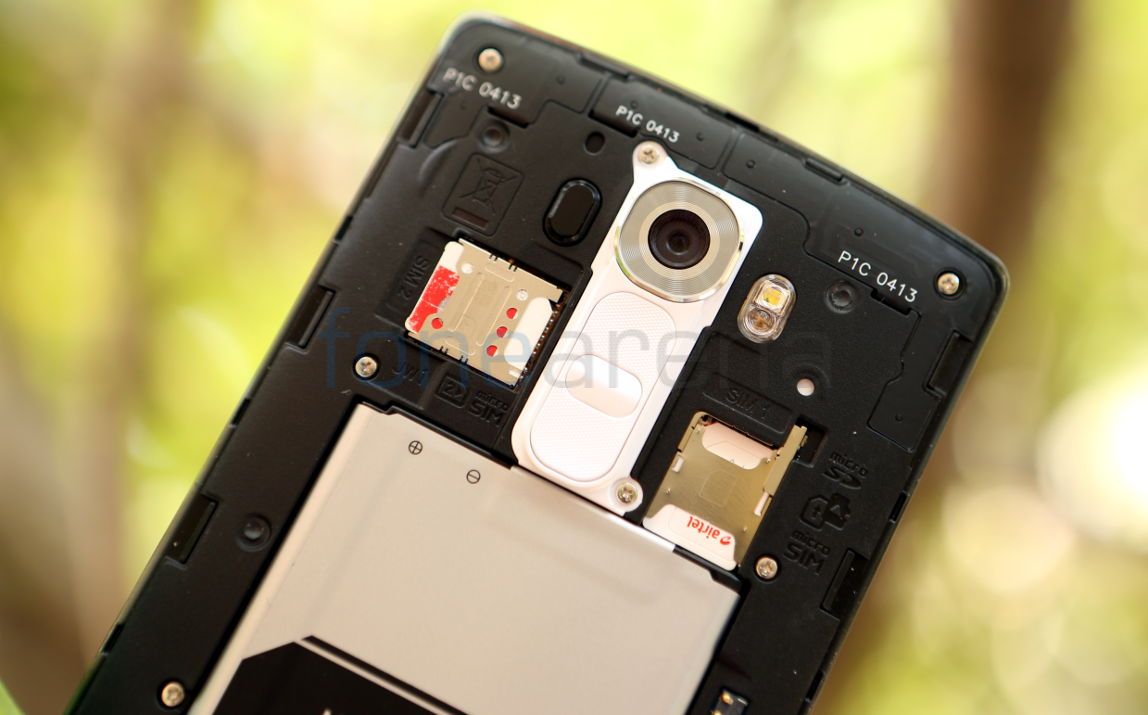 "We forecast worldwide dual-SIM smartphone sales to grow a healthy 19 percent from 431 million units in 2015 to 514 million in 2016. Dual-SIM smartphone sales will top the half-billion mark for the first time ever next year. Almost 1 in 3 of all 1.6 billion smartphones sold globally will be dual-SIM models in 2016. Dual-SIM is a killer feature for smartphones."

said Neil Mawston, Executive Director at Strategy Analytics.
The report said that dual-SIM smartphones are popular in China and India because they allow consumers to select the cheapest tariff rates for voice or data plans, as well as access better cellular coverage without roaming charges. Another advantage of the dual SIM phones are that they let users have two connections that is mostly used for work and personal. Leading global smartphone vendors, such as Samsung, Lenovo and Micromax, are focusing their dual-SIM Android models on China and India. Apple does not make the cut for this market, as the iPhone's are single SIM devices.