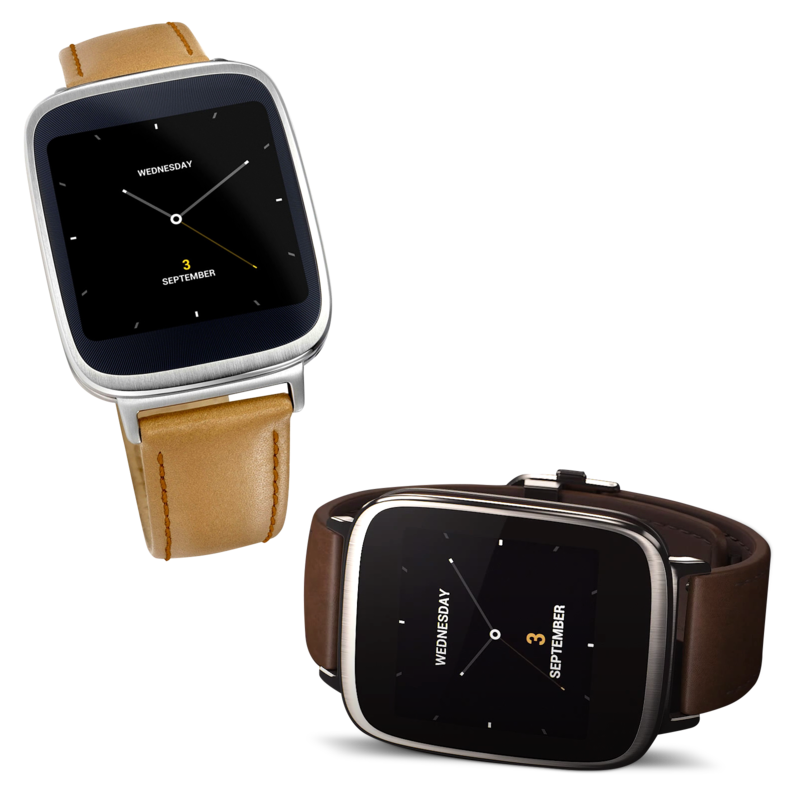 The Asus ZenWatch was available at a discounted price of US$ 149.99 last month through Best Buy as well as Amazon. Now, a new offer allows you to purchase the smartwatch at an even lower price of US$ 129.99.
The offer is available through Google's Play Store and comes with free shipping within the United States. That is quite a good offer for a smartwatch, especially one such as the Zenwatch which has received the update to Android Wear 5.1.1.
The only downside is that despite the update, the ZenWatch won't be getting Wi-Fi support as its hardware does not support it. The LG G Watch also suffers from the same issue. However if you aren't too particular about having WiFi in your smartwatch, this is probably a very good offer that you should make use of. The reduction in price could be to prepare the launch of the ZenWatch successor which was announced at the beginning of last month.