Uber can finally catch some respite as the Delhi court has lifted ban on the taxi hailing company. The court has given Uber 10 days to set out the requirements to be granted a licence to operate in the city.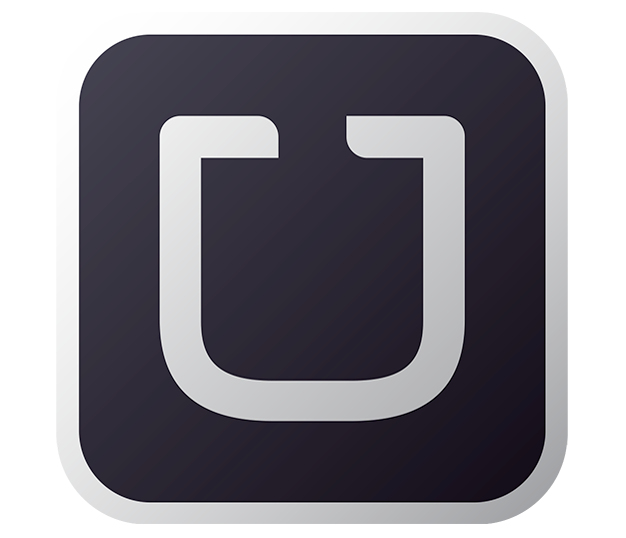 The government could impose strict conditions in its policy under which Uber can bring its cabs back in Delhi again. Uber was banned in the capital in December last year after one of its drivers was accused of rape. The Delhi government had cancelled the licence application of Uber for not complying with the provisions of the recently amended Radio Taxi Scheme of 2006.
Moving on, it had also approached the Centre in March to block Web-based apps of Uber, Ola Cabs and TaxiforSure, alleging these companies were not complying with the ban imposed on them. Last week, Uber expanded to seven new cities in India viz Bhubaneswar, Coimbatore, Indore, Mysore, Nagpur, Surat and Vizag. Uber competes with OLA, TaxiForSure, Meru and others in India. Ola operates in 88 cities in India, making it the biggest player in India.