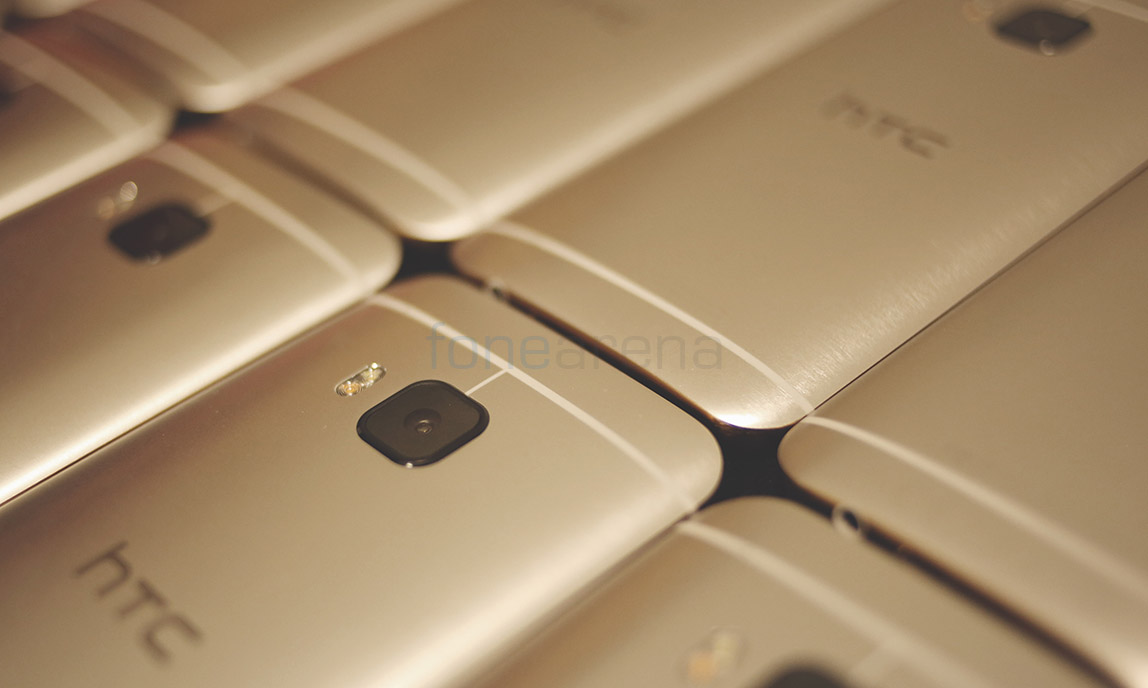 If you remember well, a report that came out last month stated that HTC's One M9 shipments were 43% lower than their One M8 shipments during the same timeframe last year. HTC have been having a lot of trouble recently both in terms of their devices as well as financial woes. So it is high time that they introduce a brand new device that fixes all the shortcomings of the One M9 and tries to solve their financial issues as well. That is where the HTC Aero fits in.
The HTC Aero will be something similar to Samsung's Project Zero which was the working title for the Galaxy S6/S6 Edge. They have been using the same display in the One M7, M8 and M9. While there is not a lot to criticise about the display itself, no customer likes to buy a device that has a display that is 3 generations old, especially when it a flagship device and when its competitors have gotten upgraded displays.
The Aero will reportedly pack a QHD (1440p) display with curved 2.5D glass and Gorilla Glass 4 for protection. For those of you who are aware of the HTC One M9+, you will remember that it has a 5.2″ 1440p panel. So perhaps it will be a similar one if not the same with added 2.5D effect and the new Gorilla Glass 4 protection.
The Aero is also said to have a camera with a maximum aperture of f1.9 that will allow users to good quality photographs in low-light conditions. It will even support RAW image capture. We could also expect a new design instead of just a refinement of the same design that HTC has been using for the past three years.
Not much else is known about the device apart from the planned release date in October which will put it head to head with the iPhone 6S/6S Plus and the Samsung Galaxy Note 5. We will keep you up to date on any information that we get regarding the Aero.