Sony is afterall here to stay for the long run. Hiroki Totoki, the CEO of Sony Mobile has revealed that the manufacturer is not exiting the smartphone business.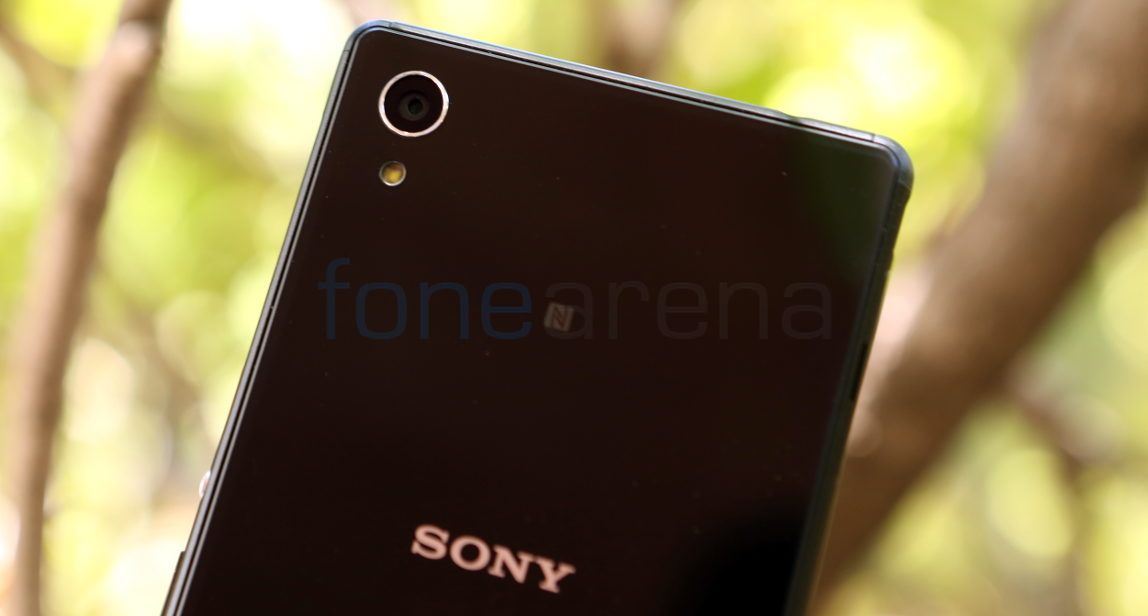 Totoki revealed in an interview with Arabian Business that Sony "will never ever sell or exit from the current mobile business." This puts end to the speculations being made about Sony's mobile business since the beginning of the year. A report from Reuters in January stated that the company is open for selling its mobile business or considering a joint venture.
"We have set out our plan already and are just starting to execute it. This year, 2015, is a year of big transformation, and we will try to complete this transformation by the end of the year, and hopefully see an improvement in financial performance in 2016."

Totoki said in the interview to the publication.
He said that the speculations about selling mobile business surfaced earlier this year as it reported a huge loss. Sony has been struggling to make a mark with its smartphones lately owing to competition from other smartphone makers. But Totoki further stated that smartphones are now an interconnected part of the modern life, which is why the company is still looking to remain a player in the smartphone market despite "severe" competition. He further stated that customers place a lot of emphasis on the camera, the screen, and the audio quality, all areas where Sony is looking to improve by looking into new technologies. Additionally, the company plans to cut its costs by 30% by the end of next year, as well as decrease its headcount by a fifth. It was also reported that Sony will cut jobs in smartphone divisions.