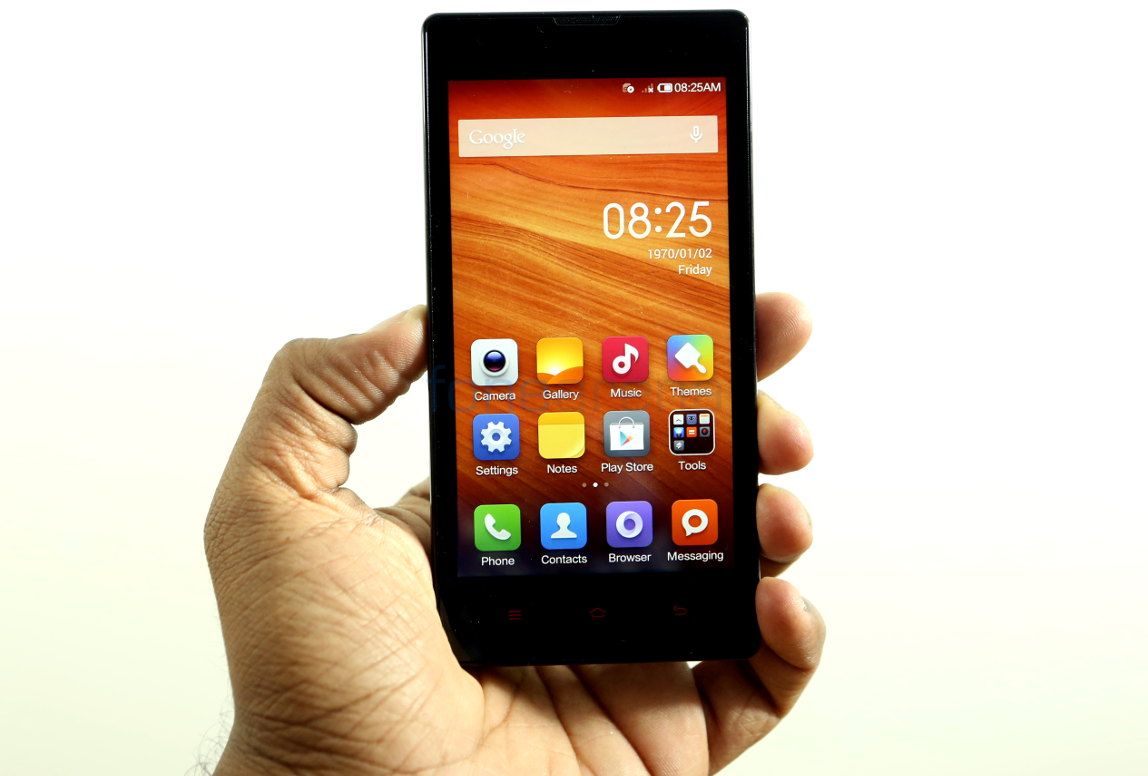 Xiaomi has started rolling out global stable MIUI 6 update for the Redmi 1S smartphone, few months after releasing the beta version. The company introduced MIUI 6, a major upgrade to MIUI ROM last year, but only few Mi devices such as Mi 4, Mi 3, Redmi Note, Redmi 2 and MiPad run on the stable MIUI 6 ROM.
MIUI6 brings a new notification center with toggles for music control panel, notifications for new messages, missed calls, reminders, app notices, and more. It also has smart blocklist and visual menu for voice service calls. It is based on Android 4.4.4 (Kitkat). Xiaomi has not announced when it plans to roll out the Android Lollipop update. Check out the changelog below.
[Phone]
New – Added flash notification light for incoming calls (Call settings – Incoming call settings – Flash when ringing) (04-23)
New – Added Interactive Voice Response (IVR) shortcut feature for India (07-01)
Optimization – Optimized answering button icon of Internet calls (04-21)

[Messaging]

New – Report junk messages feature (05-13)
Optimization – Optimized SMS conversation page UI style (05-12)
Optimization – Optimized contacts' namecard UI in messages (05-13)
Optimization – SMS delivery status can be updated more quickly (05-28)

[Lockscreen, Status Bar, Notification Bar]
New – Added hotspot icon in status bar when portable hotspot is enabled (05-19)
New – Added charging icon in status bar (05-19)
New – Support displaying virtual network operators' names (05-19)
New – Lockscreen music control (05-27)
New – Added unlocking gesture recognizing mechanism to avoid unlocking caused by misoperation (06-02)
Optimization – Launching speed of notifications managing page (05-27)

[Music]
New – Sort music by name, date, and language in 'All songs', 'Offline', and 'Favorites' list (04-15)
Optimization – Added album names in music list (04-15)
Optimization – Album cover on playing page was set as small by default (04-15)

You can check out the complete changelog here.
The Xiaomi Redmi 1S MIUI V6.6.1.0.KHCMICF update is 642 MB is size and is currently rolling out over-the-air. You should get the update soon. If you can't wait, flash the update manually by downloading the ROM from here.