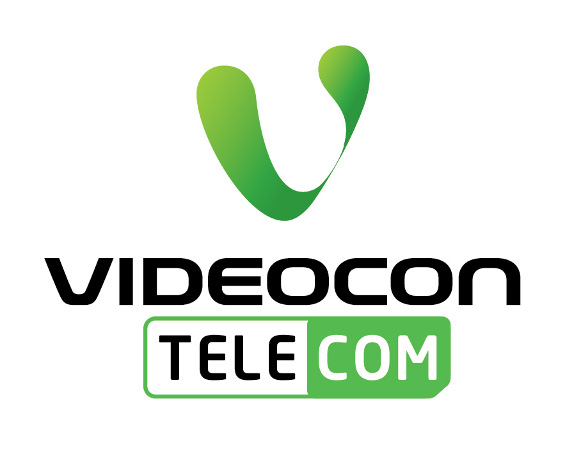 Videocon Telecom has announced that it will offer free data for its all its Non-data users as an initiative to educate and encourage them to start using data and get digitally connected, taking the PM's vision of Digital India forward. It has also set up a free helpline and extended demonstration stations at all its exclusive branded Videocon Connect Retail to educate them on the know-how of data usage.
As a trial offer, 750 MB of free data will be available for such subscribers valid for 2 months. It plans to give away over 1,500 Tera byte of free data to such subscribers, said the company. It conducted a study on these non-data users to understand their reasons for not using data, and found out that over 86% of these non users having data enabled handsets aspire to use data but are reluctant to do so.
To avail this free data, subscribers need to give a missed call on a pre-defined no, and based on eligibility, subscriber will be extended free data followed by a call from the Digital Helpline. It is also expecting customers to upgrade their handsets to data enabled handsets with the initiative.
Commenting on the new initiative, Arvind Bali, Director & CEO, Videocon Telecommunications Ltd. said:
Its said charity begins at home, and as a part of PM's 'Digital India' initiative, we wanted to initiate something for our own customers to start with. We have been taking initiatives to increase our data penetration month on month, and as we speak we have a good mobile internet penetration of 64% odd on customers with data enabled handsets. Yet there is a set of customers who despite owning a data enabled handset have not used data since they came aboard on our Network.
India boasts one of the highest mobile penetration in the world and contributes to over 14% of the world's mobile users, and the best and fastest way to ensure data penetration is thru this medium, I am sure that if all telecom and related companies take similar initiates, it is not long before that the PMs vision shall become reality.