Samsung announced its dedicated mobile payment platform Samsung Pay in March. Now, fresh report from South Korea is stating that the Samsung Pay platform has entered the final stage of testing.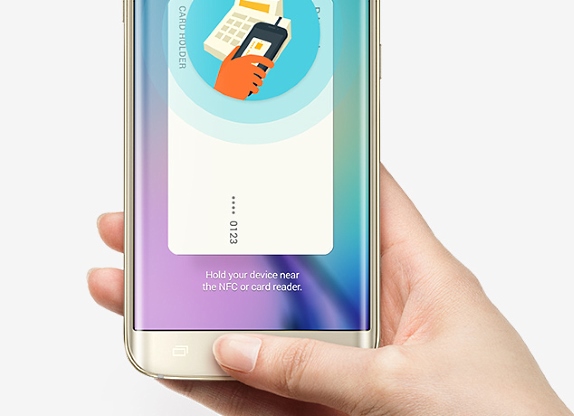 Samsung Pay is expected to launch in South Korea and also the US this September, Samsung is now testing the software out in South Korea. The company is testing the new system with eight local vendors, added the report. Apparently Samsung is facing problems with the fingerprint verification and magnetic field formation. The company is having issues with its technology to beam information to conventional card readers at checkout counters through magnetic fields.
Samsung Pay replicates the card's information that is found in the magnetic strip on the back, and creates a magnetic field, that is used to activate a CAT or a Credit Authorization Terminal. However, this only works after a user has authorized it by using the fingerprint sensor on the device. The Samsung Pay mobile payment service is exclusive to the flagships Galaxy S6 and Galaxy S6 Edge. The company had acquired LoopPay mobile payment company in February this year, to use its technology in Samsung Pay. In May it was reported that Samsung Pay will be compatible to smartwatch by second half of 2015.  Samsung Pay will compete with Apple Pay and recently announced Android Pay.