HERE Maps for Android and iPhone is receiving reversible lanes feature in latest update. The latest feature will show users reversible lanes in case of a traffic congestion.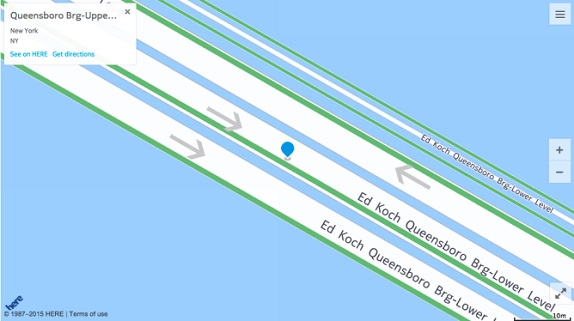 HERE Maps will now show reversible lanes in 11 U.S and one European city. The reversible lane support is coming to Android, iOS, Bing Maps and Amazon's Fire Phone. Reversible express lanes are used to reducing traffic congestion during rush hours in large cities. HERE claims that this is the first digital service to offer real time information about reversible lanes.
Last week, HERE Maps for iOS added turn by turn direction in 49 new languages. In May, Facebook partnered Nokia to bring HERE Maps to its mobile apps.