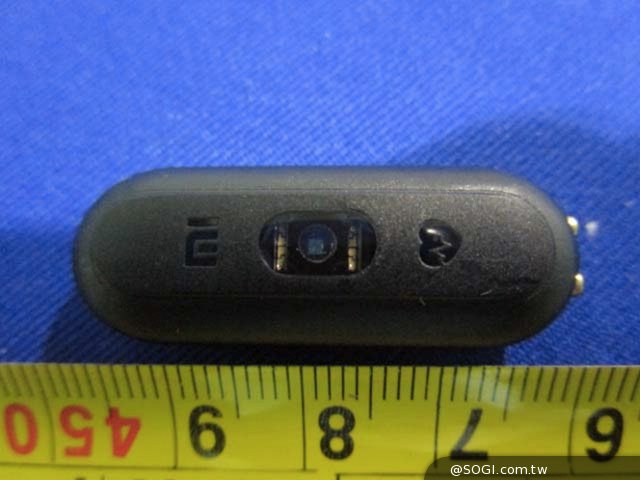 Xiaomi has been hard at work to make a successor to the Mi Band. New photos of shows us that the successor which will reportedly be called the Mi Band 1s, will house a heart-rate monitor.
The Band 1s remains identical to its predecessor in terms of design as well as size. This also means that, you could use the new Mi Band 1s with all your different coloured straps that you have for the Mi Band. In fact you would be forgiven for not being able to tell the two apart. On top you have the same aluminium top with the three LED lights. However at the bottom, you not have the new heart-rate monitor.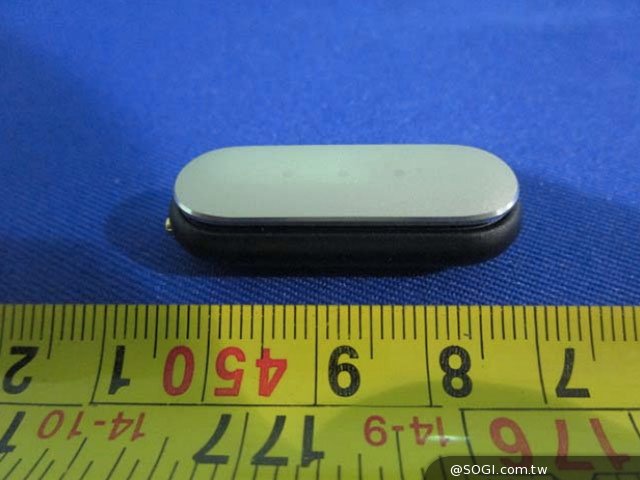 The heart-rate monitor will have constant contact with the users skin in order to keep a track of the heart-rate. Since the Mi Band was wearable around the neck, the Mi Band 1s is also likely to support it however we don't think that the heart-rate monitor will work if you wear it in such a manner.
The Band 1s is likely to be priced at the same price point if not marginally higher. We hope that Xiaomi release the updated Band 1s soon as it looks quite interesting and we can't wait to try it.