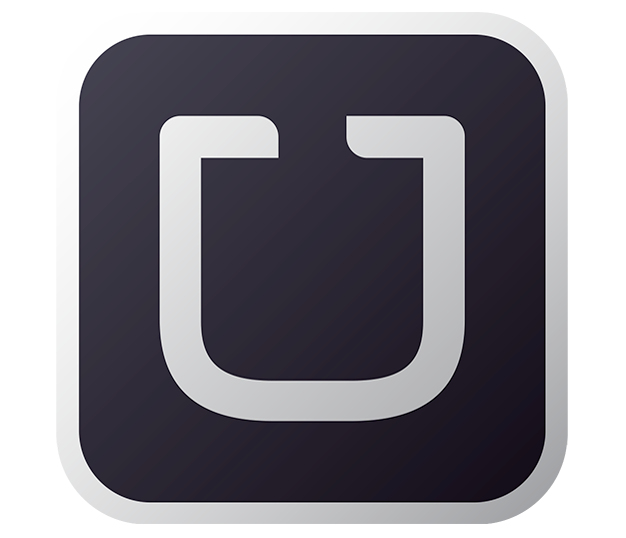 Uber has announced that it has expanded its service to seven new cities – Bhubaneswar, Coimbatore, Indore, Mysore, Nagpur, Surat and Visakhapatnam in India. Uber is growing rapidly in India by adding new cities every few months. It is already present in Bangalore, New Delhi, Hyderabad, Chennai, Mumbai, Pune, Jaipur, Ahmedabad, Chandigarh and Kolkata and Kochi in India. Uber is now operational in 18 Indian cities, more than any other countries outside of United States (by number of operational cities).
Uber said it will create tens of thousands of jobs, help decongest roads, improve the safety, quality and convenience of transportation, foster entrepreneurship at the grassroots, and give women flexible, equitable earning opportunities, and help law enforcement authorities harness the power of technology to make roads safer.
Uber competes with OLA, TaxiForSure, Meru and others in India. Ola operates in 88 cities in India, making it the biggest player in India.
New Uber users can sign up with the promo code INDIA18 and get 3 free rides worth Rs. 200 each, valid up to July 15th. Here are the introductory prices for uberGO and uberX in these new cities.
City
  uberGO
uberX
 Base / Min
Per km
 Per min
Base / Min
Per km
Per min
Coimbatore
30
6
1
30
7
1
Bhubaneswar
50
6
1
50
8
1
Mysore
40
6
1
40
8
1
Indore
40
5
1
40
8
1
Nagpur
50
5
1
50
7
1
Visakhapatnam
40
7
1
40
8
1
Surat
40
6
1
50
7
1
Regarding the expansion, Neeraj Singhal, Head of Expansion for India & the Subcontinent, Uber, said:
We're thrilled to launch Uber in these 7 new cities (Bhubaneswar, Coimbatore, Indore, Mysore, Nagpur, Surat and Visakhapatnam); marking the start of the next chapter in our journey in India. The rapid 40% MoM growth we continue to see in India is unprecedented and it is not surprising that some of the fastest growing cities in the world are also here.

Our data already shows that residents and visitors in each of these new cities have been eagerly waiting for Uber for sometime now and we expect to see a similar response here. Our focus on continuously leading the way on safety and creating thousands of new entrepreneurs will drive our growth ahead!