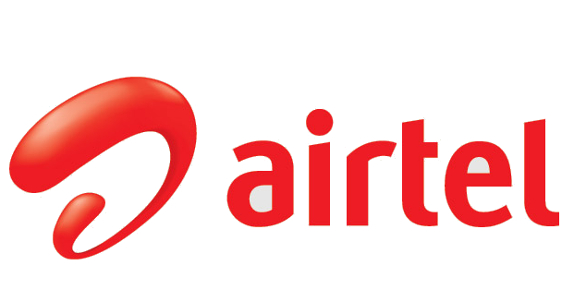 Airtel has announced that it has become third largest mobile operator in the world in terms on subscribers, based on the latest ranking from World Cellular Information Service (WCIS). China Mobile is the top mobile operator in the world with over 626 million customers followed by Vodafone Group with over 403 million customers.
Last year Airtel crossed 200 million mobile subscriber mark in India and also reached 300 million customers across its operations globally that includes, mobile, fixed line & DSL, and DTH services. Today the company said that it has largest rural mobile customer base in India with over 100 million mobile customers.
Airtel covers over 1.85 billion people across its operations in 20 countries and carried over 1.23 trillion minutes of calls and over 333 petabytes of data in FY 2014-15. Airtel offers 4G services in over 30 cities in India using TD- LTE & FDD-LTE technology. The company plans to launch FDD‐LTE services on 1800 MHz in 6 circles in India.
Top Five Global Mobile Operators by Customers 
| | | |
| --- | --- | --- |
| Ranking | Operator | Wireless Mobile Connections (millions) |
| 1 | China Mobile | 626.27 |
| 2 | Vodafone Group | 403.08 |
| 3 | Bharti Airtel | 303.10 |
| 4 | China Unicom | 299.09 |
| 5 | America Movil | 274.14 |
Regarding the new milestone, Sunil Bharti Mittal, Chairman, Bharti Airtel, said:
This is a major landmark in the journey of Airtel and underlines the strength of our business model and our brand that is loved by customers across 20 countries. Today, we seamlessly manage global scale operations in diverse geographies and deliver the same world-class services to each customers, this perhaps is one of our biggest achievements. I want to thank our employees and our business partners for supporting us through this exciting journey and with the mobile internet play about to happen in the developing world, things will only get brighter from here on.

I am also proud of the fact that we have built one of the biggest consumer brands in the world out of India. It would not have been possible without the progressive policies of the Government of India and the TRAI. I take this opportunity to assure them that we are fully committed to their vision of Digital India and empowering every Indian.