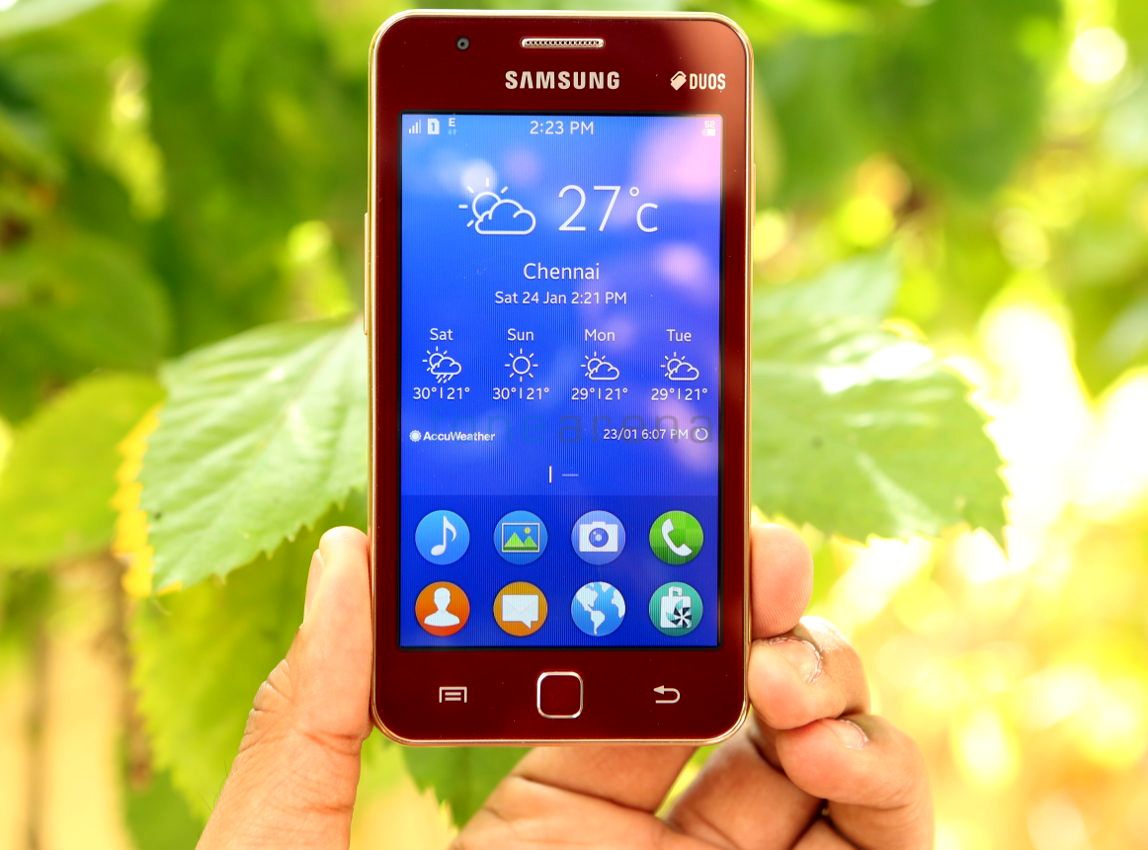 The Samsung Z1 which is powered by Samsung's own Tizen OS was launched in January 2015 and since then, the company has managed to sell over 1 million units of the smartphone.
The smartphone was specifically designed to cater to the needs of the Indian consumer market. It has been designed to overcome certain key barriers such as complicated UI and short battery life.
Mr Asim Warsi who is VP of Marketing for Mobile and IT, Samsung India said: "Our insights have shown that consumers hesitate to move beyond the familiar basic and simple interaction with their mobile devices. Keeping this in mind, Samsung Z1 features an easy to use UI that offers a smooth and fast experience to ensure a seamless migration to smartphones.  Samsung Z1 combines a great feature set along with a rapidly growing app ecosystem to offer consumers a differentiated Smartphone experience. We are happy to see the response the device has received and will continue to grow the range for Tizen- powered smartphones."
The Tizen OS that runs on the phone had the software and UI developed at Samsung's R&D (Research and Development) lab in Bangalore and the Z1 smartphone itself is manufactured at a facility in Noida, India. We can expect Samsung to release more Tizen powered smartphones in the near future including the Tizen Z2 smartphone.