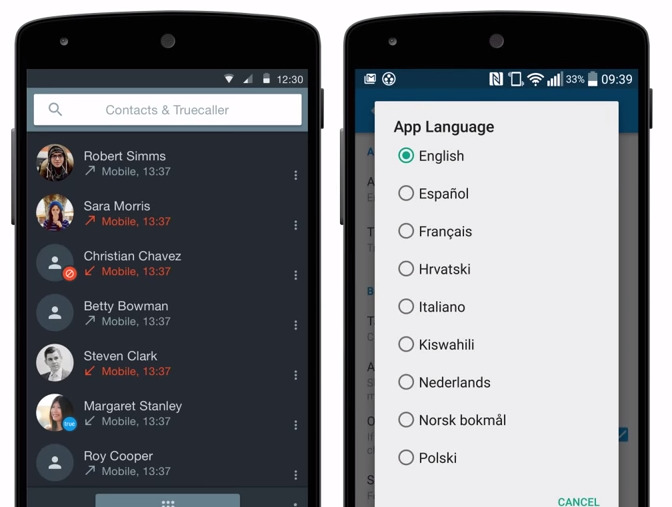 Truecaller launched Truedialer app for Android last year. It got updated with a new design earlier this year, now the Truedialer 3.0 update for Android and Windows Phone brings another design change. The new update for Android and Windows Phone also brings a dedicated search box to find people quickly and is also faster. The Android version gets material design.
Truedialer for Android replaces the standard smartphone dialer with a new dialer that offers relevant information about contacts such as name, profile photo and more before placing a caller, since this has Truecaller technology built into the app. This requires data connection, similar to the Truecaller app. It also has dual SIM support across more than 500 Android devices that allows users to easily switch SIM cards.
Truecaller also announced that there are now 10 million Truedialer users in just 6 months after the launch.
Download Truedialer (Free) – Android | Windows Phone