Another day another foreign company has announced its plans to kick start smartphone manufacturing in India. This time it is the Taiwanese contract manufacturer, Foxconn who will make Xiaomi phones in the country.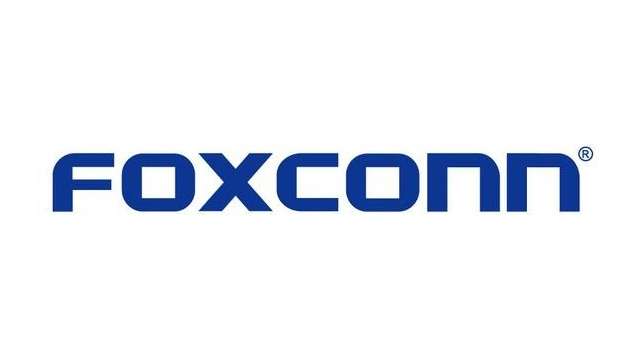 A latest report from the Economic Times, states that Foxconn will manufacture Xiaomi phones at Sri City in Andhra Pradesh. The unit at Sri City will not be too big and make about 10,000 phones a day, said the report. Foxconn is looking forward to set up 10-12 factories in India that will have a workforce of atleast 10,000 people, with an initial investment of about $2 billion (Rs 12,700 crore) over the next five years.
Foxconn plans to make smartphones, tablets, televisions, routers, set-top boxes and printers among other products in India. The company whose clientele includes Cisco, Dell, Microsoft and Hewlett-Packard is also the maker of iPhones and iPads for Apple and Kindles for Amazon. However, the possibility of making iPhones in the country still could be a long shot as it requires high-precision equipment and large investment along with a huge supplier base. Hence, iPhone production will take some years and the first step will be assembly of phones, added the report.
The company is also exploring other states like Maharashtra, Gujarat, Telangana, Karnataka and Uttar Pradesh, for establishing the factories and first round of meetings had been held regarding the same. Earlier this week, LG announced that it will invest Rs 1,000 crore on R&D in India at start manufacturing smartphones, once its market share hits 10 percent. Xiaomi has already announced in January this year that it will set up a R&D unit Bangalore. Last week, Micromax announced that it is planning to manufacture phones in Hyderabad. A number of homegrown and international smartphone makers including Asus, Microsoft, Karbonn, Motorola and others are turning to India for manufacturing smartphones.