Fitbit, the largest wearable band maker is entering India next month. The company will start selling its fitness bands and activity trackers in Indian market starting July 1, as per The Indian Express.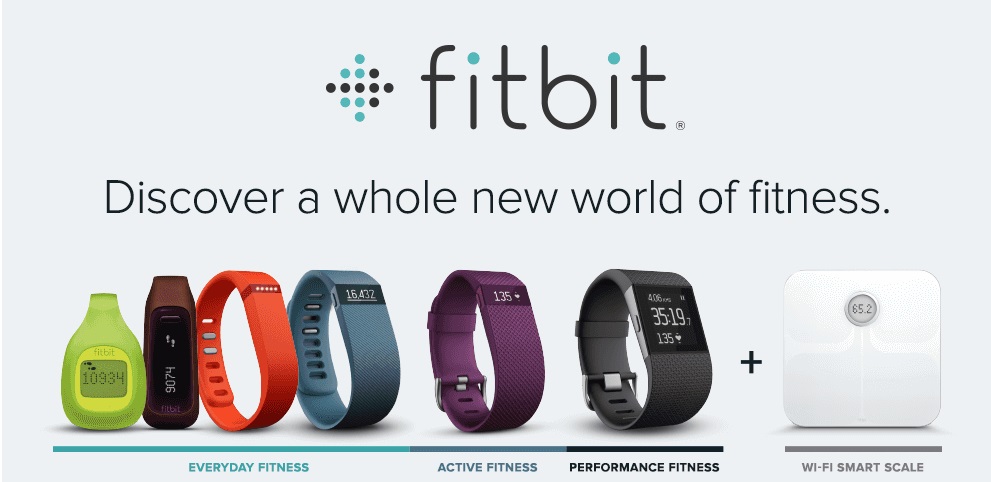 Fitbit has partnered with Amazon India to bring its wearable in the country, Steve Morley, vice-president and general manager – Asia Pacific told the publication. In India, Fitbit will bring in the Zip (tracks steps, distance and calories), Flex (activity and sleep tracking), Charge HR (full-time heart rate monitor and caller ID) and Surge (text, call, GPS and more). The entry level Zip tracker starts with Rs 4,000 while the Surge is priced at Rs 19,990.
A latest IDC report revealed that 72.1 million wearable devices will be shipped in 2015, up 173.3% from the 26.4 million units shipped in 2014. A different report earlier this month said that Fitbit was the leader in wearables with 34.2% market share as it shipped 3.9 million units. While Xiaomi came in second spot 2.8 million units shipped in Q1 2015 and a market share of 24.6 percent. The Chinese company announced that it has sold over 6 million Mi Bands globally. Worldwide wearable device shipment is expected to reach 45.7 million units in 2015. Wrist-worn wearables, including bands, bracelets, and watches, will account for more than 80% of all wearable device shipments in 2015. Xiaomi already sells its Mi Band in India and the entry of Fitbit will stir up the wearables market in India which is slowly pacing up.