It looks like Apple is planning to remove the home button from the next iPhone. A report from DigiTimes is stating that the company is working on a new iPhone design that would get rid of the physical home button.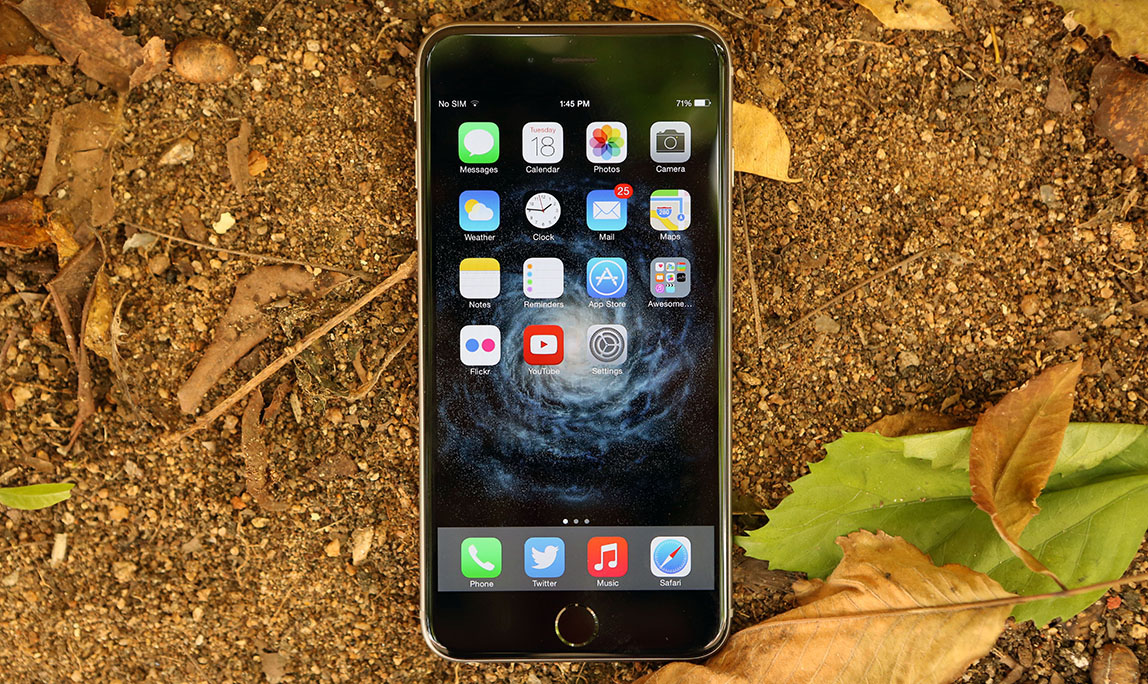 The iPhone currently uses a physical home button that acts a menu button and also acts as a Touch ID fingerprint sensor. The company says it is developing a new in-house touch and display driver integration (TDDI) single-chip solution for the iPhone.
This technology would read a user's fingerprint from the touchscreen itself, the report said citing sources in Taiwan's integrated circuit industry.
Apple has been rumored to be exploring the idea of getting rid of the iPhone's physical home button since 2011 and has even filed for several patents for the same. Removing the physical home button will allow Apple to increase the screen size on the iPhone and also make it even slimmer. Also, the iPhone would then receive a virtual home button that could go well with the Force Touch technology. The physical home button has been a trademark of the iPhone and it will be interesting to see how things will work out without it. It must be noted that there is no indication that Apple is planning to remove the button on its immediate iPhone but may be over coming years.