Nokia is going back to the start. The Finnish company is gearing up to enter the smartphone market and has officially announced its plans to design and license handsets from next year.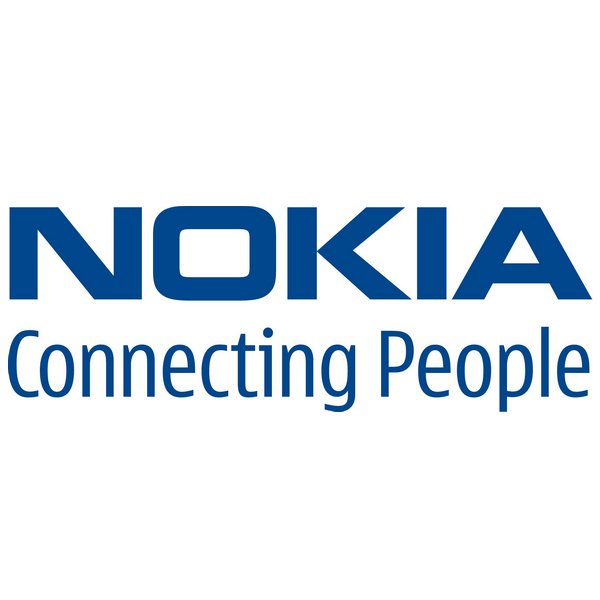 "We will look for suitable partners. Microsoft makes mobile phones. We would simply design them and then make the brand name available to license."

said Rajeev Suri said in an interview with Reuters.
Rajeev Suri confirmed that the company is indeed planning new handsets to be launched as soon as an existing agreement with Microsoft – under the terms agreed for its Nokia acquisition – expires next year.  After selling its business to Microsoft, Nokia launched a new brand-licensed tablet computer – N1 produced under license by Taiwanese contract manufacturer Foxconn last year in November. Nokia is currently restricted from using its brand on phones until Q4, 2016 and will partner with a manufacturer and simply brand the phone hardware
This news comes as Microsoft announced its plans to merge its devices group with its operating system division under the new Windows and Devices Group. Also, Stephen Elop, the former CEO of Nokia, has now left Microsoft as its devices head. Nokia had been a leader of feature phone markets for a long time until it received a tough competition from the rising popularity of smartphone makers. It will be interesting to see how Nokia performs in the overly crowded smartphone market that will only multiply by 2016.