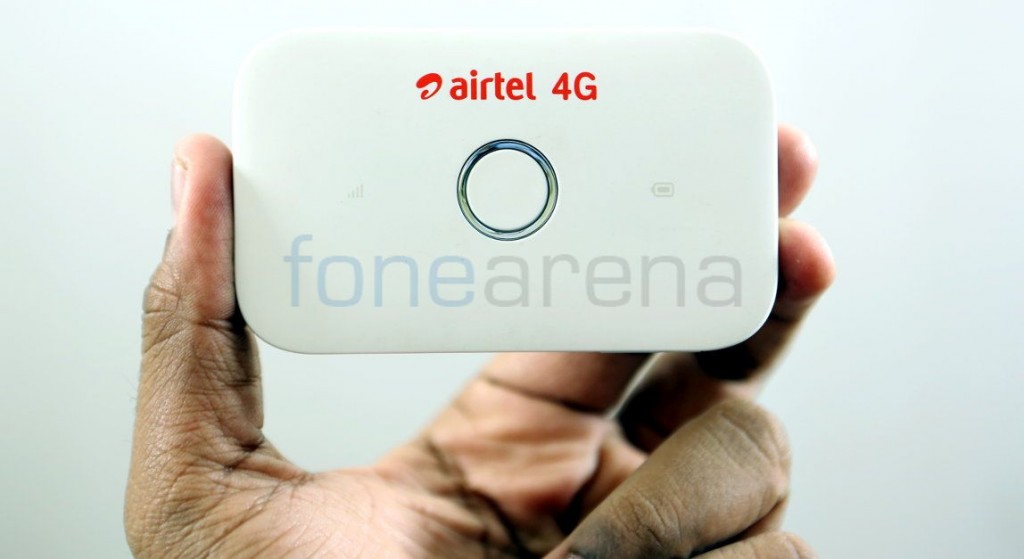 India's leading private telecom operator Airtel is all set to launch 4G trials in the country's capital city New Delhi and adjoining areas later this week. Airtel bought the spectrum from Qualcomm some time back. The 4G network is expected to go live in New Delhi and National Capital Region (NCR) in a few days.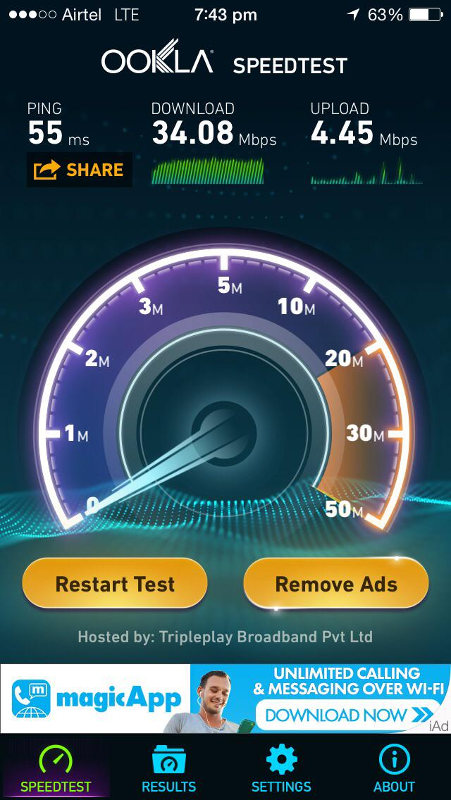 Airtel is expected to roll out services on 2300MHz TDD-LTE band (Band 40) in Delhi. Many users have tipped us that they are already getting the 4G LTE signal on their devices in the Delhi area. The operator had recently launched 4G trials in Chennai, Hyderabad and Vishakapatnam based on FDD-LTE 1800 MHz (Band 3) and in Mumbai based on 2300 MHz TDD-LTE (Band 40). Airtel also offers TDD-LTE services in Pune, Kolkata, Bengaluru, Chandigarh, Amritsar and Haryana.
In case you are using Airtel, you could swap your SIM for a 4G ready one to avail the services once they are live. Airtel currently offers complimentary upgrade to Airtel 4G at same price as 3G.