Online taxi aggregators, Ola and TaxiForSure have received a respite from the Delhi High Court as it set aside orders rejecting the applications of two app-based cab companies for licence to operate in the capital.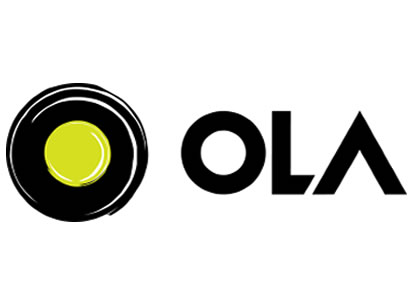 The court said that if the Delhi government feels that the two companies — Apra Cabs India Pvt Ltd (Ola) and Serendipity Infolabs Pvt Ltd (Taxi for Sure) — need to satisfy any other requirements under the modified Radio Taxi Scheme, then fresh communications be sent to them and they be given an opportunity of being heard. "No one is stopping you from taking a fresh decision," it said. Justice S Muralidhar said the only reason given by the transport department while rejecting the applications of Ola, was that they did not comply with the ban orders of December 8 last year. The Delhi Government had blocked Uber and Ola from operating.
The Court said that the reason for not issuing licences to Ola and TaxiForSure was not valid as there is no need to furnish a sworn affidavit for the purpose of license application. Moreover, the authorities have been asked by the court to write to Ola with requirements for a licence within 10 days. Finally, the court also "invalidated" the coercive actions, like issuance of challans against the cab drivers of these companies, which were taken against them as per the December 8, 2014 order. Over 500 cabs of Ola, TaxiForSure and Uber have been challaned or impounded in Delhi NCR.