In a bid to further strengthen its position as a leading chipmaker, Avago Technologies has agreed to buy Broadcomm in a biggest cash-and-stock chip deal that is valued at $37 billion.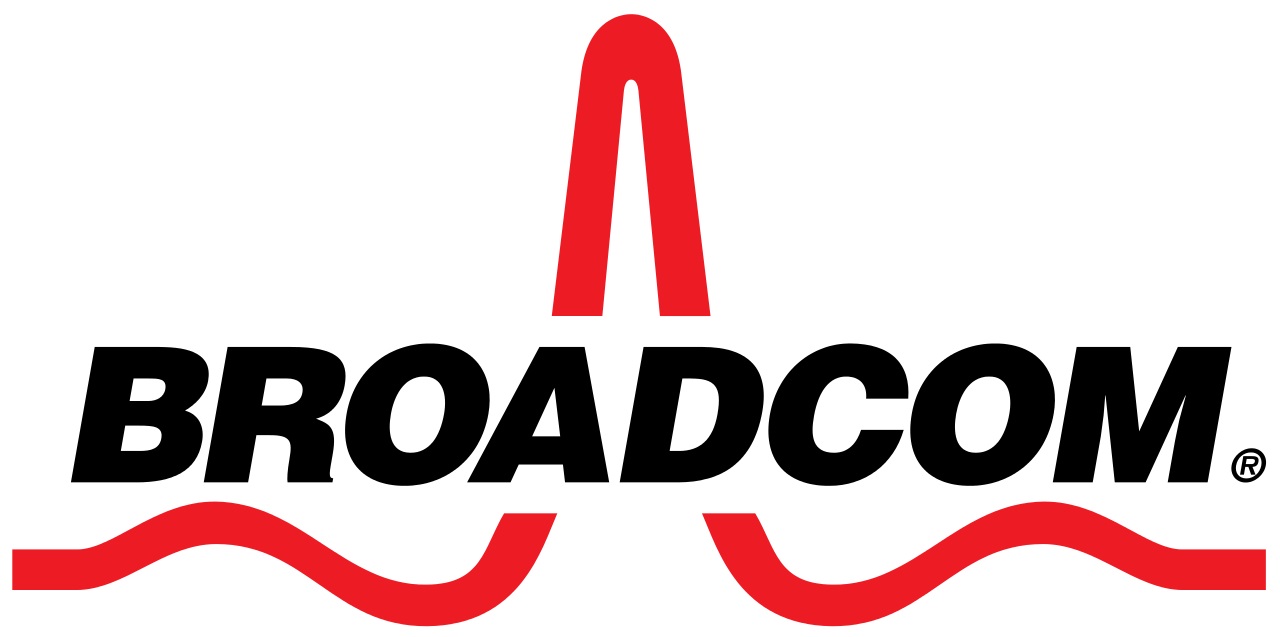 Singapore based Avago will pay $17 billion of cash and $20 billion in stock in the transaction for the Broadcomm acquisition. Broadcomm is best known for its connectivity chips, which integrate Wi-Fi and Bluetooth technology and are used widely in top-tier smartphones made by Apple Inc and Samsung. However, the company is shuttering its unit that makes modem chips for mobile phones. As a result of the acquisition, the companies will be combined and named as Broadcom Ltd. Avago and it will be based in Singapore.
Founded in 1961, Avago, specializes in chips for things like fiber-optic lines and lighting. It was originally a part of Agilent, the former semiconductor arm of Hewlett-Packard. The deal is expected to close in the first quarter of 2016.