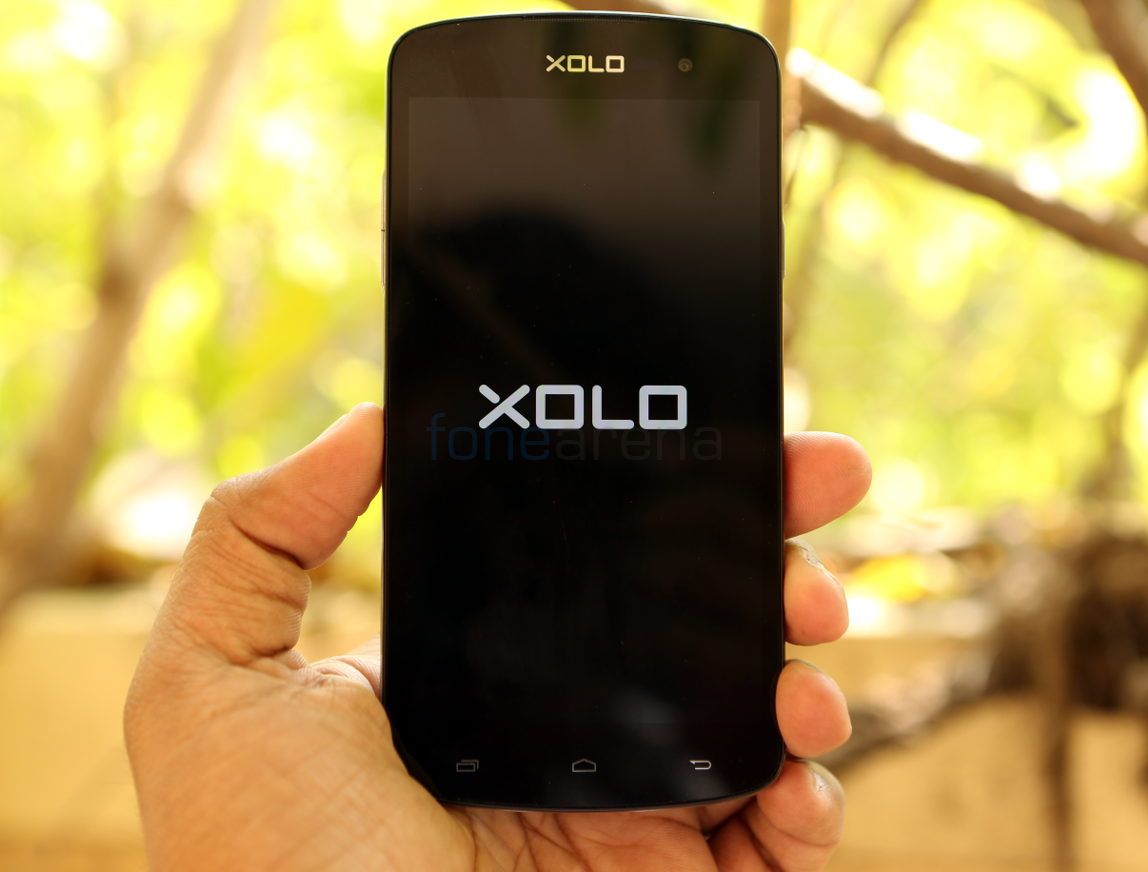 Xolo has announced a new 'online-only' sub-brand for India called Black. While the company hasn't decided upon an e-commerce partner as yet, it detailed that the first smartphone under the Black sub-brand will be launched next month.
The Black smartphone from Xolo will come with a dual rear camera setup with depth-sensing support. The smartphone will come with updated HIVE 1.5 UI based on Android Lollipop. It will be priced under Rs. 15,000 and support 4G LTE.
Xolo – which itself is a smartphone-only brand by Indian firm Lava International – believes that the new Black sub-brand will be about 'high-end technology at honest pricing'. The products under this online-only brand will be future ready, 4G LTE ready and will offer the best of software and hardware experience under price range of Rs. 8,000 to Rs. 15,000, says company.
Sporting a dual rear camera, the first Black device will bring the best of imaging experience under 15K to cater to the growing trend of smartphone photography. A smartphone camera is primarily used for all kinds of impulse photography in all lighting conditions and the first Black device will redefine this experience completely. It will also offer deep and highly customizable user experience with HIVE 1.5, new version of Xolo's proprietary user interface platform, giving an edge over other players.