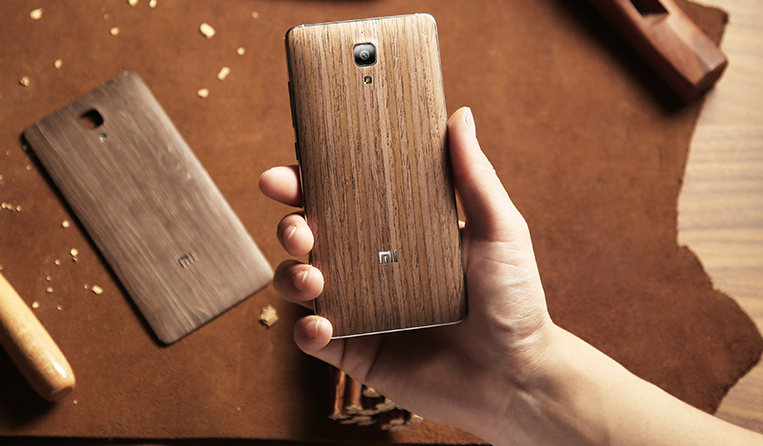 Xiaomi has launched three new accessories – Wood Back cover for the Mi 4 smartphone, Hard Case and a Smart Flip Case for the Xiaomi Mi 4i smartphone.
The Mi 4 wood back cover comes in Walnut color. The natural wood grains make each back cover unique and slightly different from one another, says the company. It also comes with a Mi Phone Holder that lets you remove the back cover so that you can easily replace it with the wood back. Check out the official video that shows you how to remove it.
[HTML1]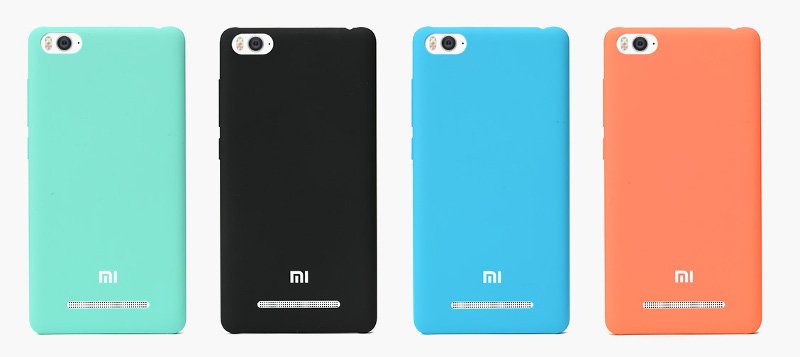 The polycarbonate hard case for the Mi 4i covers the back and the sides of the smartphone and has matte finish. It comes in Turquoise, Black, Blue and Orange colors, but currently only the Black version is available.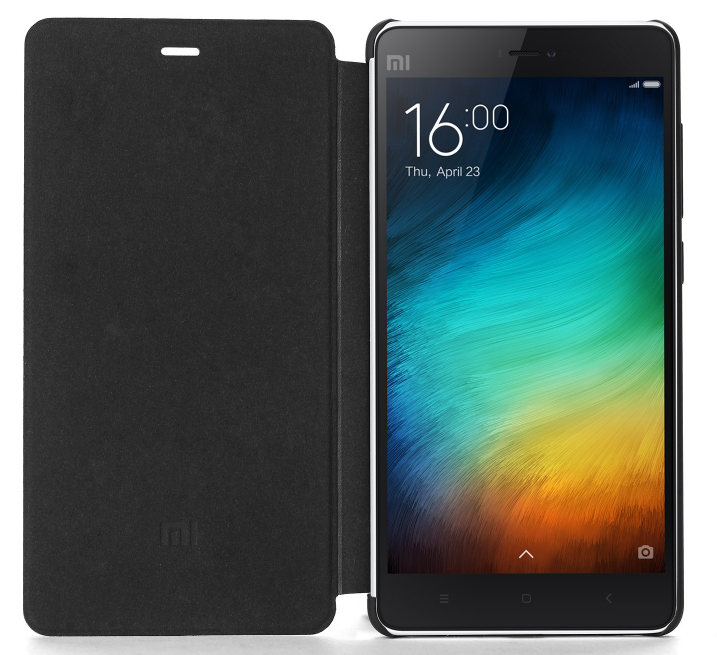 The Smart Flip Case for the Mi 4i features PU leather finish, scratch resistant coating and has It has convenient wake-up feature that makes the phone lock when the case is closed and unlocks when it's opened. It comes in Black, White, Blue, Green and Rose colors. All the color variants are available for purchase.
The Xiaomi Mi 4 Wood Back Cover is priced at Rs. 649, Mi 4i Hard Case and Smart Flip Case are priced at Rs. 299 and Rs. 500, respectively. These accessories are available for purchase from the official Mi India website.