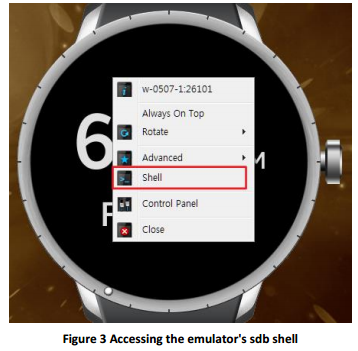 There are quite a lot of rumors going around about Samsung's round smartwatch called the Orbis. The last rumor was that the smartwatch has been delayed and will make an appearance later in the year alongside the Galaxy Note 5 at IFA, Berlin in September. Up until now, we didn't really have more than a few sketches about the device, but now Samsung's Gear SDK has revealed the design of Orbis.
Dubbed as "The Next Gear", the smartwatch features a round design with a rotating bezel around the display. The 1.65 inch display will be perfectly circular unlike the Moto 360 and will have a resolution of 360×360 pixels. That translates to a density of around 305 ppi which is the densest smartwatch display made by Samsung till date.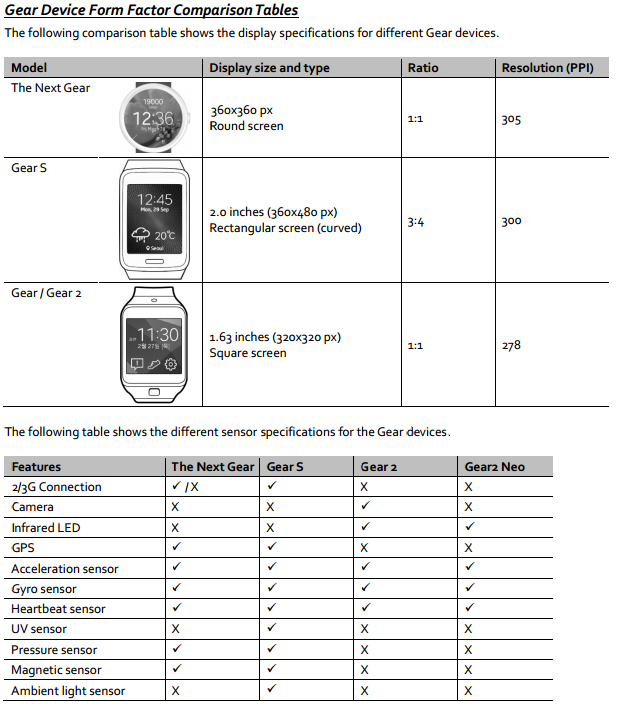 The device will have GPS, Wi-Fi, Bluetooth and cellular radio.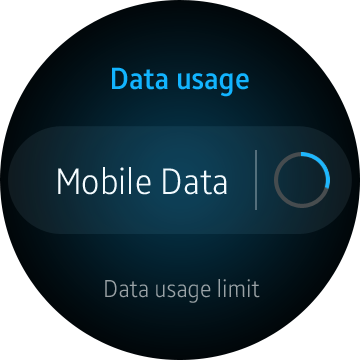 It will also have a bunch of sensors such as accelerometer, gyroscope, heart rate monitor, pressure sensor and magnetic sensor.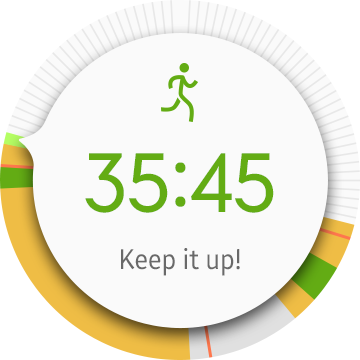 The Orbis also has a rotating bezel around the display which can be used to scroll through lists or adjust certain settings as shown in the image below. It can also be used to zoom in and out of images. Thats something which we feel will come quite in handy as pinch to zoom doesnt really work well on such small displays. So zooming will be handled by the bezel and afterwards you can use the display to move the photo around.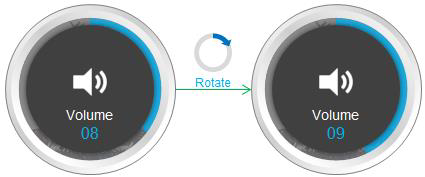 Overall, the Orbis looks to be quite a good smartwatch. it is compact yet packs in a lot of features and tricks. The rotating bezel is a different sort of implementation of Apple's own digital crown and should make the interface much faster and easier to use.