As reported earlier, Myntra is shutting down its website and going app only. The fashion and lifestyle portal is shifting to an app only model from May 15th.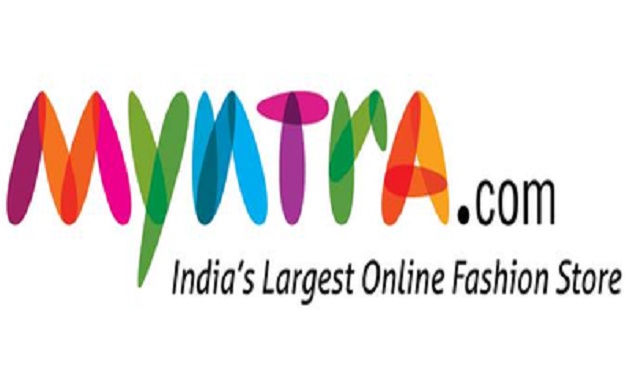 Myntra has started sending e-mails to their customers informing about their transition from desktop website to app only model. The news about Myntra pulling the plug on its website first surfaced last month. From May 15th, users will have to log on to their dedicated mobile app for browsing and shopping.
"This May 15th, 2015, Myntra is taking the first step towards the future of fashion shopping – we move on from the desktop to being exclusively available on the App. We believe fashion is a very personal experience. Your sense of style, the brands you wear, the trends you choose to follow are unique to you. What inspires you to Look Good changes and evolves every day. The best fashion experience therefore, is a truly personalised and engaging one that is only possible through the device that is closest to you. A device that understands you – your mobile."

reads the mail sent by Myntra to its customers.
Myntra stated last month that it draws 80% of its traffic and 70% of sale from mobile app. The Flipkart owned fashion e-tailer has already axed its mobile website in March. This marks the first time an e-commerce platform is heavily betting on its mobile only presence owing to increasing usage of mobile shopping. Myntra currently has Android, iPhone and Windows Phone apps.
Earlier this week, Myntra acquired mobile app development platform Native5 which had developed a cloud platform to create and distribute mobile apps across smart phones, tablets and desktops. Following Myntra's footsteps, even Flipkart is expected to embrace the app only model and the homegrown e-tailer is planning to shut down its website by the end of this year.