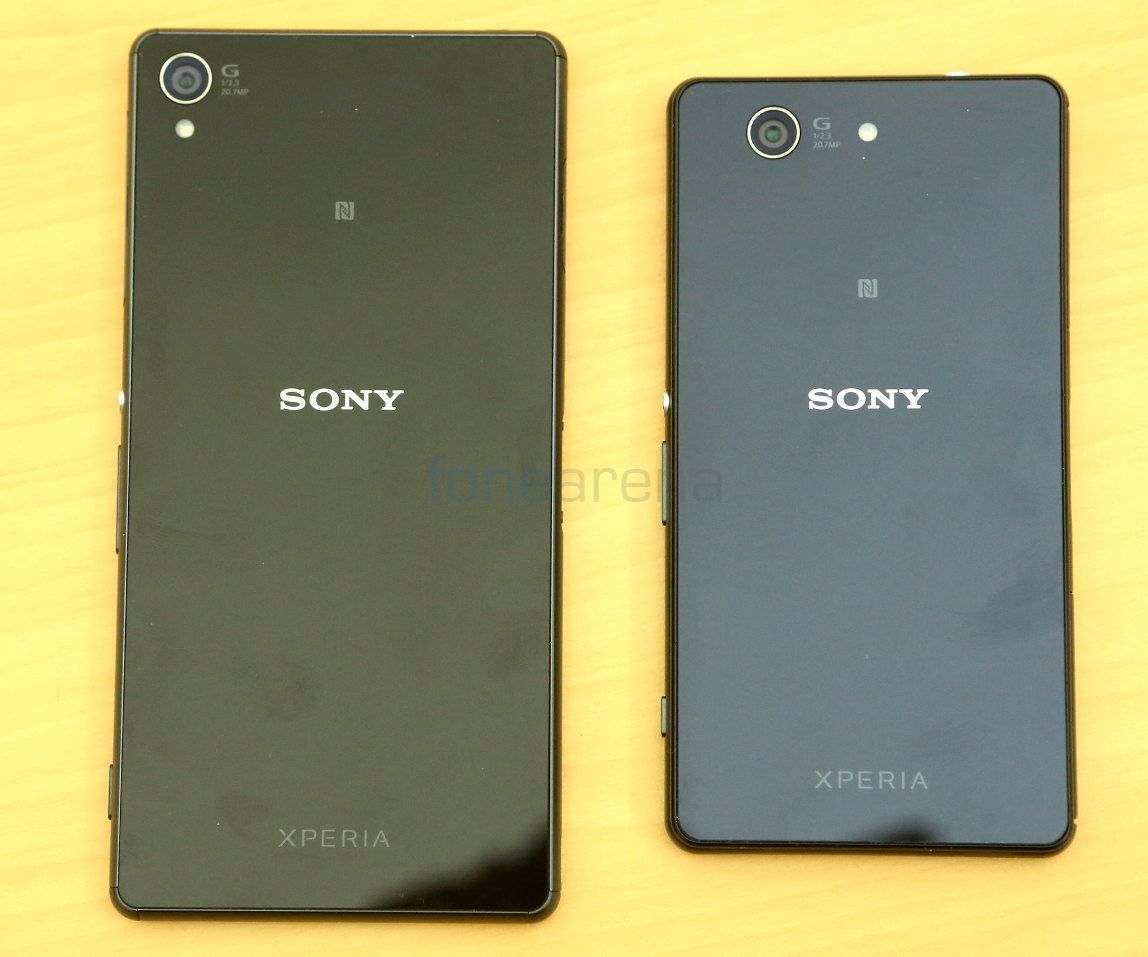 Sony is expected to introduce a mini variant of the latest flagship Xperia Z4, dubbed the Sony Xperia Z4 Compact next Wednesday on May 13, according to a report by Russian tech blog on Wednesday.
The Xperia Z4 Compact, according to MobilTelefon, will have a model number of SO-04G. The smartphone was also spotted as part of NTT DOCOMO's summer line-up (see below).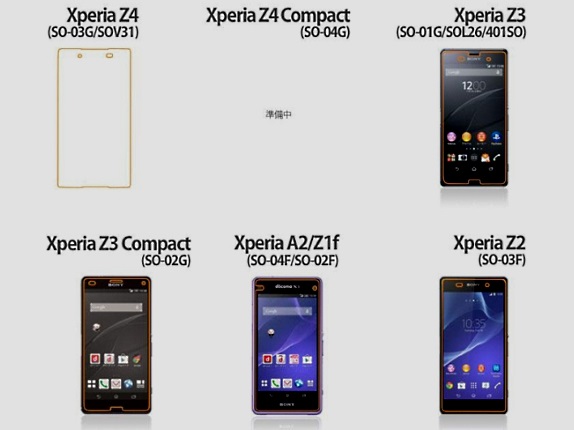 Recently, the alleged Sony Xperia Z4 Compact along with the Xperia Z4 Ultra was also spotted listed in Indonesian Postel database. The certified model numbers – E6833, E6683, E5803, E5663, E5563, E5333 – listed in regulatory database, were speculated to get dubbed the Xperia Z4 Compact, Xperia Z4 Ultra, Xperia C4, and more.
Going by the previous trends from Sony, the Xperia Z3 series of devices were codenamed with 'D' alphabet, which with recently launched Xperia Z4 replaced to 'E' in initial codename.
The Z3 Compact last year in different regions had the internal model number as D58xx, and here the E5803 is assumed to be the successor of it which may be called the Xperia Z4 Compact. Similarly, the E6833 is expected to get dubbed the Xperia Z4 Ultra.