It was reported last month that Samsung is working on Z2 smartphone with Tizen OS and also on a global Tizen smartphone. Today, alleged images of the upcoming Z1 successor has been leaked.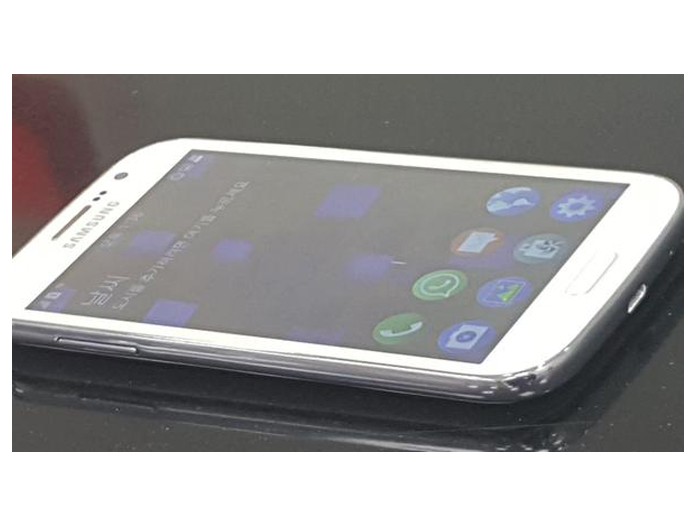 As per the images, the phone takes a cue from Samsung's Galaxy line with the trademark home button below the display. The phone's look resembles to that of the Galaxy S3. According to the previous reports Z2 is rumored to feature a quad-core processor paired with 1 GB of RAM and a 2,000 mAh battery that powers a TFT display, which has a resolution of 540 x 960 pixels.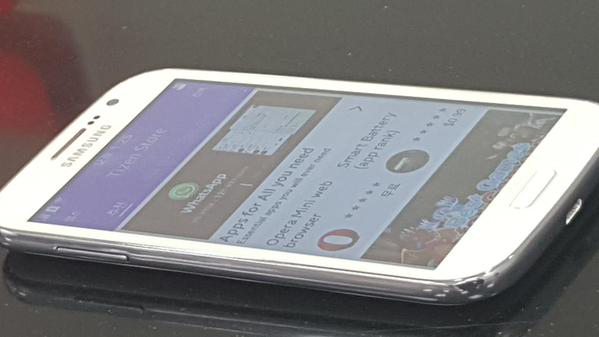 The handset is expected to arrive in the second half of the year with new Tizen 3.0 UI coming in with design similarities to the Samsung TV UI. It will appeal to consumers in markets such as Russia / China and Korea.