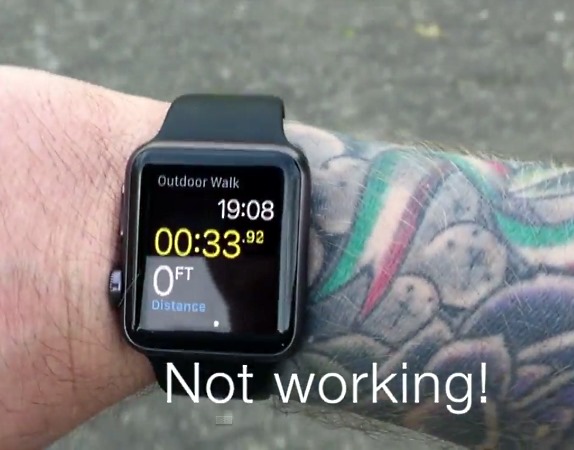 Apple has admitted to those reports which noted that heavy/ dark tattoos affect Apple Watch in some ways.
Looking at user reports about tattoos interfering Apple Watch's ability to track their pulse, resulting in lost connection and more, Apple updated its Apple Watch support documentation admitting that the "permanent or temporary changes to your skin, such as some tattoos, can also impact heart rate sensor performance. The ink, pattern, and saturation of some tattoos can block light from the sensor, making it difficult to get reliable readings"
Last week, even iMore had carried out Apple Watch tattoo test (see below). While the lighter colours in tattoo caused some heart rate misreadings, darker colours like black and red affected readings the most to the point where Apple Watch couldn't even register being in contact with the skin.
httpv://www.youtube.com/watch?v=3K-16OIjnYA
While Apple might fix the issue later somehow, it is for now asking users to workaround with an external chest rate monitor. "If you're not able to get a consistent reading because of any of these factors, you can connect your Apple Watch wirelessly to external heart rate monitors such as Bluetooth chest straps," adds Apple.