Facebook launched Internet.org in order to bring connectivity to mobile users in the developing countries like India. Today, the social network has opened the Internet.org platform to developers.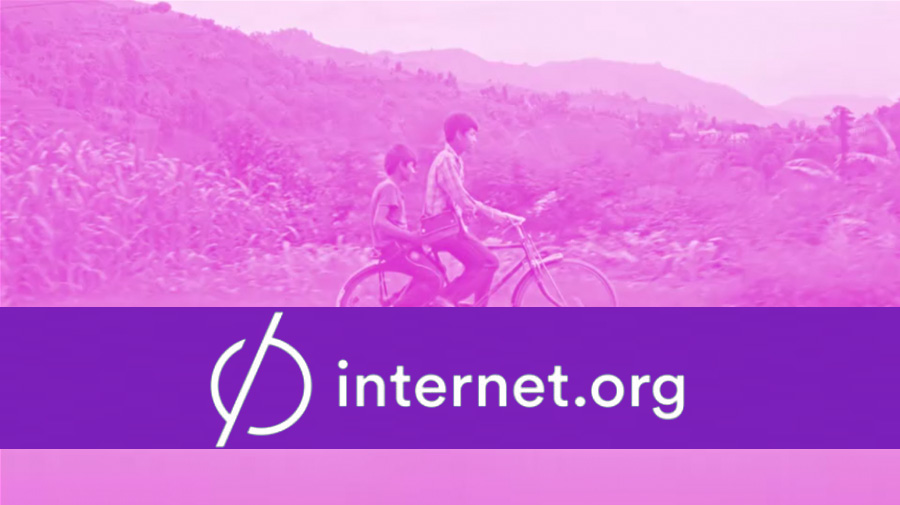 The move comes from Facebook after it was targeted against the net neutrality which stands for equal treatment to be accorded to all Internet traffic. The Internet.org platform will be open to all developers who meet certain guidelines, including content being built for browsing on both feature and smartphones and in limited bandwidth scenarios.
Facebook says Internet.org users will have better control over the applications they can use in future and the launch of it as a platform for developers is clearly a nod to acknowledge this.
"Our goal with Internet.org is to work with as many developers and entrepreneurs as possible to extend the benefits of connectivity to diverse, local communities. To do this, we're going to offer services through Internet.org in a way that's more transparent and inclusive".

posted Facebook in a company blog.
Facebook said the parameters for developers to come on board Internet.org would be to make data-light content for both feature and smart phones. The company has also issued technical requirements which can be viewed on the Internet.org site. In India, Internet.Org had partnered with Reliance Communications in February this year to provide free Internet access to 33 websites as part of its Internet.Org initiative.