Microsoft has released full version of Software Development Kit (SDK) for the Microsoft Band for all platforms. The SDK will allow Windows, Windows Phone, iOS, and Android app developers to start making full-featured third-party apps for the fitness wearable.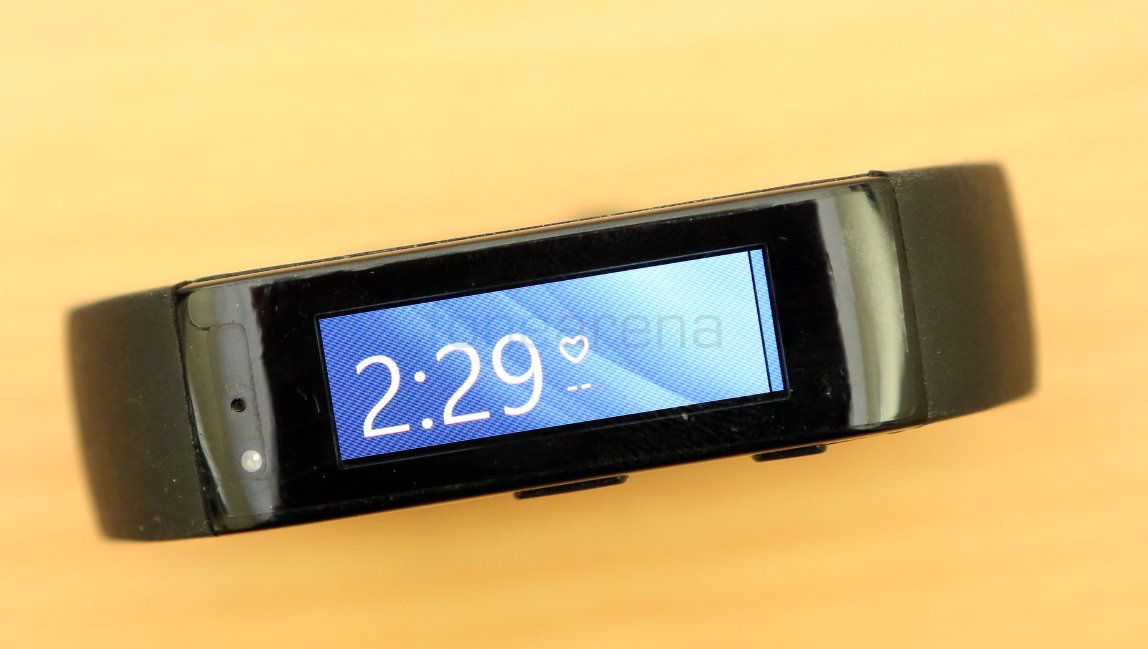 A preview SDK had been available since February but apps created using that could not access all the features and sensors of the Band. It only allowed allowed developers to create tiles and send glanceable notifications to the band, but with the release of the full SDK, developers should be able to come up with more interesting apps for the device.
Additional functionality to the SDK includes the ability to:
Build apps that support Windows.
Create your own custom layouts for pages on third-party tiles using icons, text, buttons, and barcodes for payment options.
Receive events and button-click callbacks from the Microsoft Band to your phone app. If you press a button on a page inside your tile, your app would know which button was pressed.
Connect to the Band from background tasks.
Tap into calorie subscription from the Microsoft Band.
The latest SDK is available for developers building apps for Android, iOS and Windows Phone. The apps will be subject to the standard review processes used by the respective app stores.