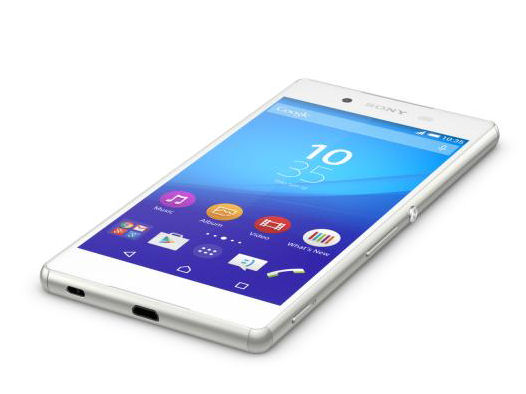 After Sony Xperia Z4, the Japanese firm may be gearing up for the Xperia Z4 Compact and Xperia Z4 Ultra. The two alleged devices have been spotted in a regulatory database.
The certified model numbers – E6833, E6683, E5803, E5663, E5563, E5333 – spotted listed in Indonesian Postel database, first spotted by Sogi.com.tw, are speculated to get dubbed the Xperia Z4 Compact, Xperia Z4 Ultra, Xperia C4, and more.

Going by the previous trends from Sony, the Xperia Z3 series of devices were codenamed with 'D' alphabet, which with recently launched Xperia Z4 replaced to 'E' in initial code-name.
The Z3 Compact last year in different regions had the internal model number as D58xx, and here the E5803 is assumed to be the successor of it which may be called the Xperia Z4 Compact. Similarly, the E6833 is expected to get dubbed the Xperia Z4 Ultra.
There is nothing much known about the smartphones as yet. After the Xperia Z4 launch, reports surfaced online claiming that the smartphone is only meant for local Japanese market, and company will release a different flagship device internationally by the end of May.
The device is likely to look the same but its naming convention might be different. We have seen some leaked renders noting the Sony Xperia Z fourth-generation and not the Xperia Z4, so we will wait and see what Sony has in stores.