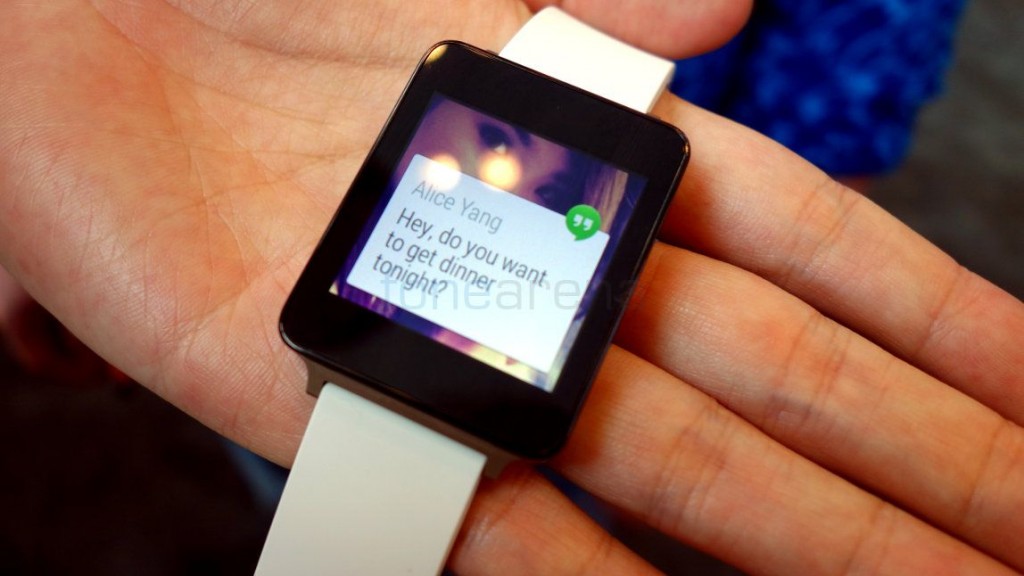 Android Wear just got an update recently that brought in a lot of new features. One of the main additions was the Wi-Fi support. Having Wi-Fi enabled on your smartwatch is a really nice feature to have but apparently the LG G Watch will not be getting Wi-Fi support even with the new update.
If you were hoping to have WiFi enabled on your LG G Watch then you are in for a disappointment. Apparently the LG G Watch does not have the hardware to support Wi-Fi. LGs two other smartwatches, the G Watch R and the Urbane do support it and will get Wi-Fi feature enabled with the latest Android wear update.
This is quite surprising since most if not all the other Android Wear smartwatches (Samsung, Asus etc) do support WiFi as evident from FCC documents and teardowns of the devices. This will render your G Watch obsolete and will miss out on a lot of abilities due to the lack of WiFi support. We are not sure why LG chose not to include the capability but we hope they will release a statement soon giving more clarity on the matter. If and when they do, we will let you know what their statement is.