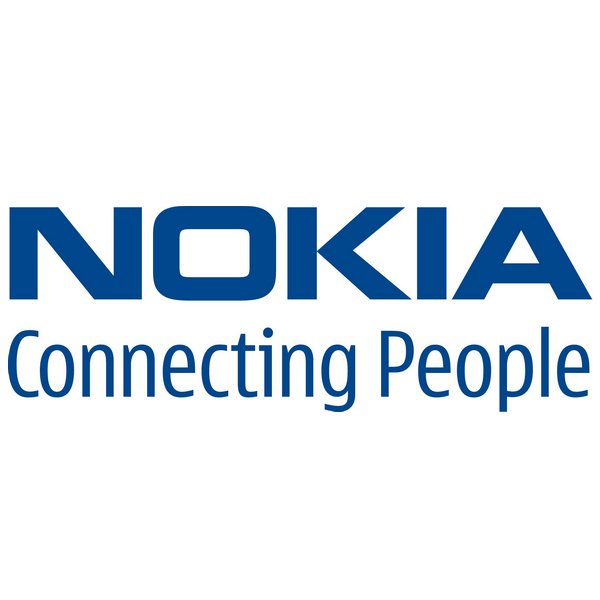 Nokia is planning to re-enter the consumer phone market in the year 2016. It also plans to invest in a number of other technological projects such as the virtual reality space.
After the deal with Microsoft, three divisions of Nokia remained free; their networking mapping and technology division. Nokia Technologies which is also the smallest of the three divisions is the one that plans to bring Nokia back into the phone market. Despite being the smallest, the division can boast about the 10,000 plus patents that it licenses to other brands.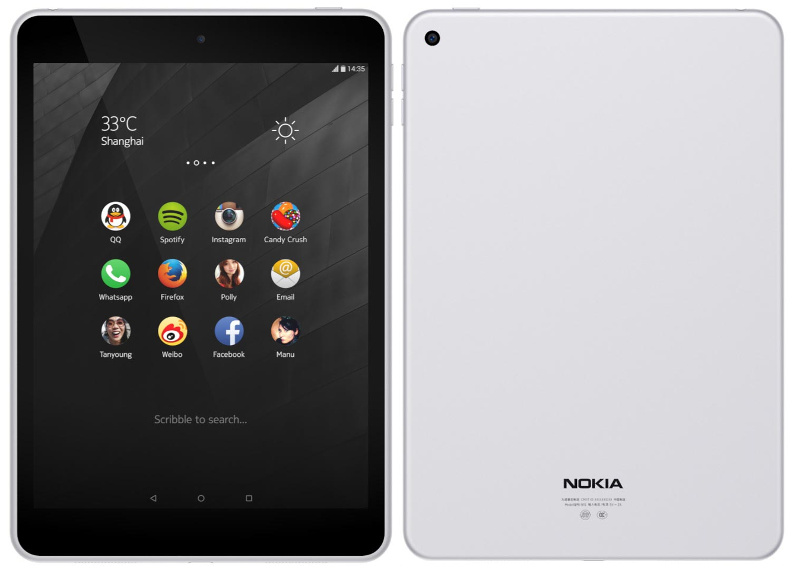 Rather than just license intellectual property, Nokia Technologies actually creates new products and then license then to companies. So far they've developed only two such products namely the Z Launcher and the Android Tablet N1 which is being sold under the Nokia brand in China. They will be employing a similar tactic for the phone market as well but on a larger scale. In fact there are already a few products being developed and this is how they are planning to release devices as early as 2016.
According to the contract with Microsoft, Nokia is not allowed to sell any phones under its branding till the end of this year and not allowed to license its name for use in phones till Q3 of 2016. But the company has been busy and hard at work to prepare devices for launch soon after that expires. While Nokia's return to the phone market is definitely exciting news, don't expect them to be manufacturing in large scale as they do not have the infrastructure to do so. But we can expect production in capacities similar to the N1 tablet.
We will keep you updated on Nokia's return to the phone industry as and when new information arises.