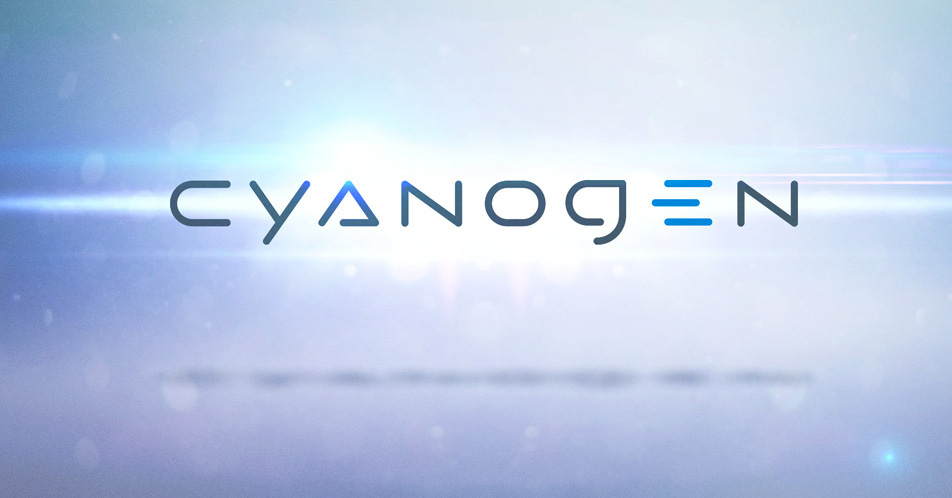 Cyanogen Inc. and Microsoft Corp. have announced a partnership to integrate several Microsoft apps on its Cyanogen OS later this year. This will include Microsoft services such as Bing services, Skype, OneDrive, OneNote, Outlook, and Microsoft Office. Microsoft will create native integration on Cyanogen OS, said the company.
Samsung recently partnered with Microsoft to pre-install Microsoft Office apps on its Android smartphones starting from the Galaxy S6 and the Galaxy S6 Edge. Cyanogen got $80 million in the latest round of funding last month. There were rumors that Microsoft would be investing in Cyanogen.
Commenting on the partnership with Microsoft, Kirt McMaster, CEO of Cyanogen Inc., said:
People around the world use Cyanogen's operating system and popular Microsoft services to engage with what matters most to them on their mobile devices. This exciting partnership with Microsoft will enable us to bring new kinds of integrated services to mobile users in markets around the world.
Peggy Johnson, Executive Vice President of Microsoft Corp., said:
We aspire to have our tools within arm's reach of everyone, to empower them in all aspects of their lives. This partnership represents another important step towards that ambition. We'll continue to deliver world-class experiences across productivity and communications on Windows, and we're delighted that Cyanogen users will soon be able to take advantage of those same powerful services.