More details about Samsung's upcoming smartwatch are out. The latest report from SamMobile says that Samsung is calling this smartawatch as Gear A.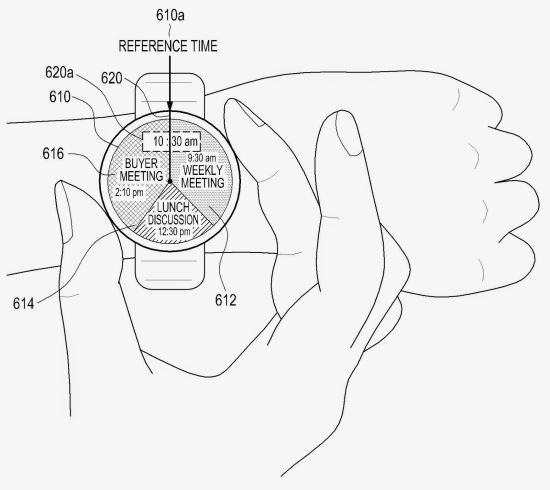 Samsung has been rumored to be working on a circular watch that is codenamed as Orbis and will be launched as Gear A. The smartwatch is expected to have 3G and calling functionality. As per the report Samsung will sell the watch in two versions of which one (SM-R720) will support WiFi connectivity and the other (SM-R730) that has 3G and calling support. The 3G model will be available at several carriers or unlocked.  The Gear A is said to be available all four major U.S. carriers, Verizon, AT&T, Sprint and T-Mobile.
It is said that the Gear A will run on Samsung's Tizen operating system and not Google's Android Wear. Samsung already has a connected 3G smartwatch with its more square shaped Gear S. Last month it was reported that the smartwatch will be powered by Samsung's own Exynos 7420 processor that is already being used in recently launched Galaxy S6.