Lenovo CEO Yang Yuanqing might have accidentally posted a photo of what looks like the next generation Moto 360 smartwatch on the Chinese site Weibo.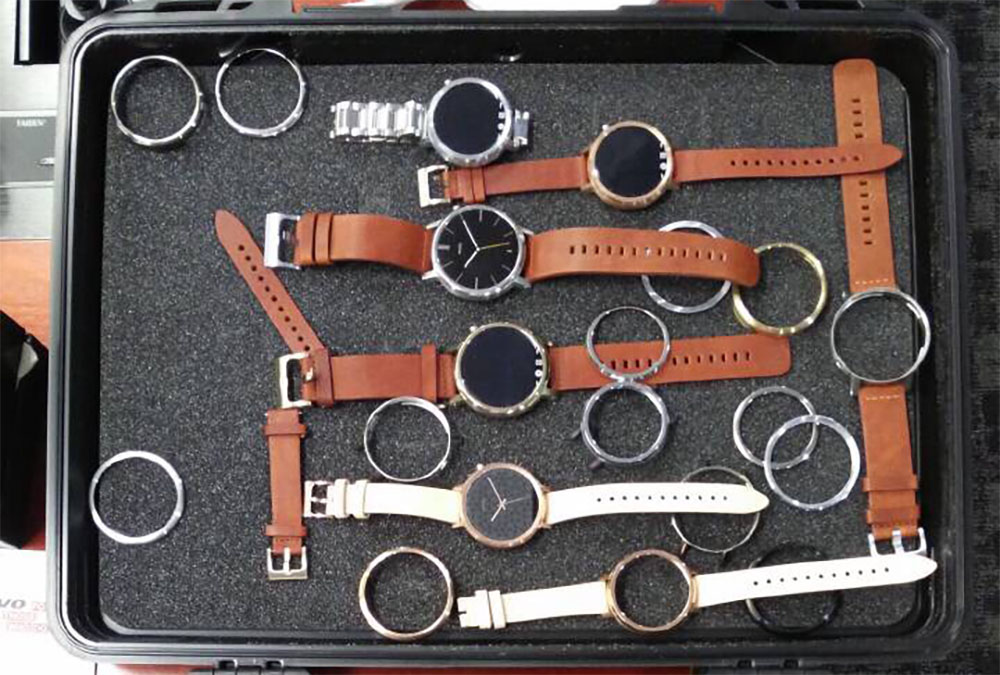 The image was soon taken down from the site. As per the leaked image the new Moto 360 seems to come in two different sizes one with the standard version and next with a smaller size. The watch faces are also seen in gold, silver, black, brown and grey and the straps of the watch are seen in various colors.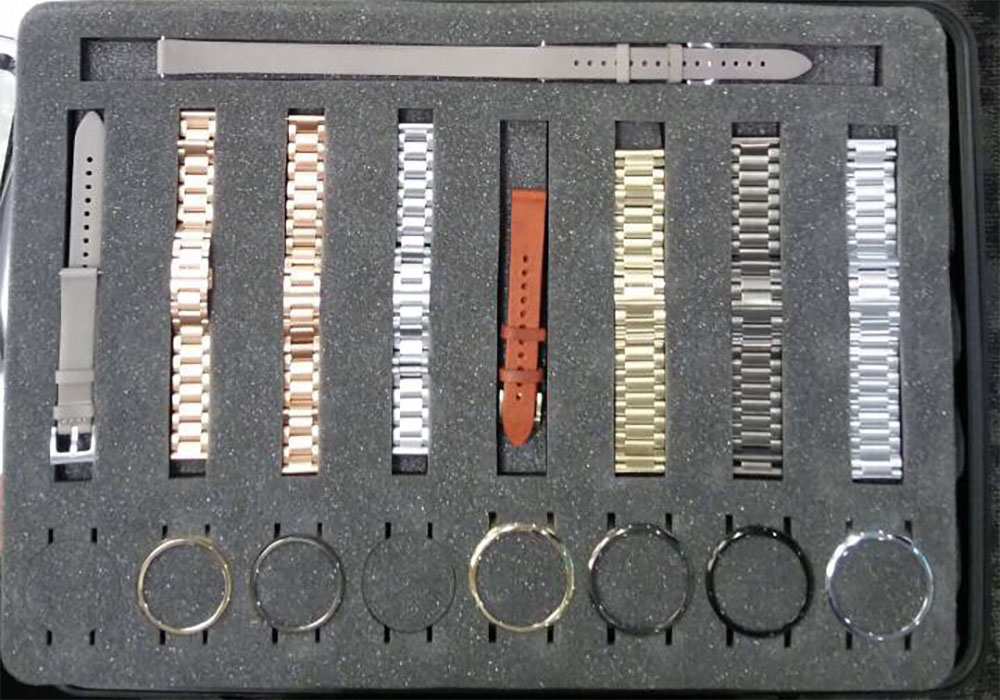 The design of the watch appears slightly different to the current Moto 360 as the lugs on either side of the face to connect the strap to, rather than attaching it underneath the body. There is also a possibility that the new Moto 360 will supports normal watch straps. It appears as if Motorola might be working to diversify personalization options for its next Moto 360. There is no information about the specs and details of the watch from Motorola yet.