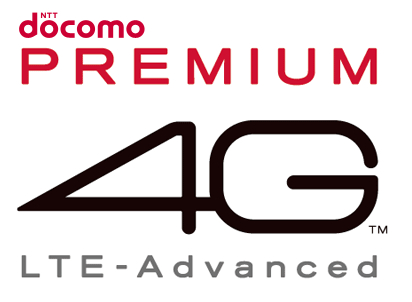 NTT Docomo has announced that it will launch its LTE-Advanced service in Japan next month that would offer download speed of up to 225Mbps and upload speed of up to 50Mbps. It uses carrier aggregation technology that would allow the operator achieve its ultra-high speed download speed, which will be further accelerated to a maximum 300Mbps towards the end of the next fiscal year ending in March 2016.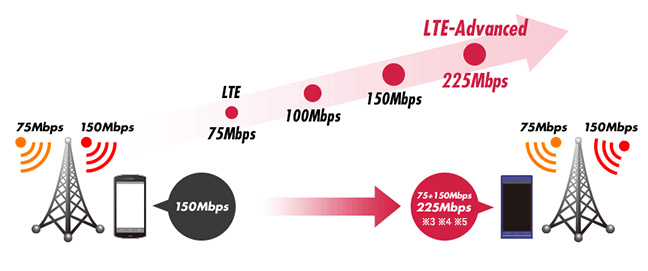 NTT Docomo launched the first Xi LTE service back in December 2010 that offered download speeds of up to 75 Mbps, later it upgraded the service last year to 150 Mbps. DOCOMO' LTE-Advanced network features Advanced C-RAN, a network architecture that efficiently increases radio capacity and maximum transmission speed simultaneously especially in high-traffic areas.
The LTE-Advanced network will launch starting from Friday, March 27, 2015 initially in 22 prefectures, including Tokyo, Nagoya and Osaka. It is expected to roll out across Japan by March 2016. The company will also offer 2 DOCOMO mobile Wi-Fi routers – Wi-Fi STATION HW-02G and L-01G for its customers. It plans to expand its lineup of compatible smartphones soon.