Google's Inbox has arrived for Google Apps customers only days after being launched for iPad and Android tablets. The company has announced that starting next month, it will begin enabling Inbox access for a limited batch of Google Apps customers.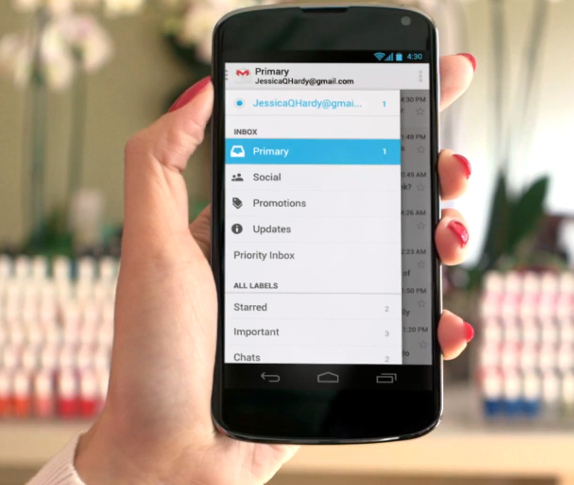 "Of course, every company and every person is different, so we want to get more input on how Inbox will work at your company. Starting next month, we'll begin enabling Inbox for a small group of Google Apps customers to learn about their needs, challenges and use cases."

posted Alex Gawley, Director of Product Management, Gmail and Inbox by Gmail in a blog.
Continuing the invite system, Google has opened an invitation program for company administrators already using Google Apps to get on Inbox. Starting next month, admins can email the company at inboxforwork@google.com to request access. Google said it will let in only select users that request access as it works to get feedback from early adopters and improve the experience. Inbox was launched in October last year for Android and iOS.