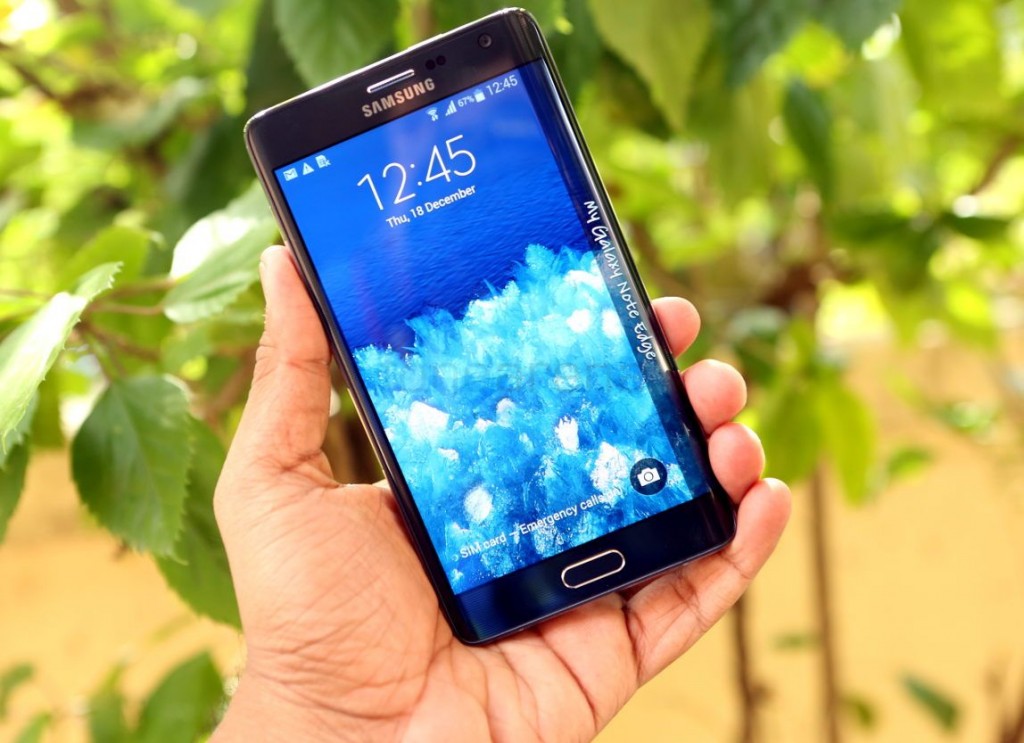 Samsung may be launching its new flagship phone in less than a week but that hasn't stopped the company from continuing its Android 5.0 Lollipop rollout. Last week we saw the European Galaxy Note 4 get treated to some Lollipop-flavoured candy and now it's seems the Galaxy Note Edge (SM-N915G) is following suit in Australia.
Reports are surfacing that the Android 5.0.1 Lollipop update is being pushed to Galaxy Note Edge users OTA (Over The Air) and as long as the update is free of any major bugs, it could be rolled out in more countries in a few weeks (or even sooner).
The Galaxy Note Edge shares many of the same internal components as the Galaxy Note 4 which is one reason the update rollouts are close together. It's worth noting however that Samsung will probably need to refine the new OS to work with the Edge Screen on the Note Edge so it might take an update or two for the real benefits of Lollipop to become apparent on the handset.
If you have a Note Edge and you're in Australia (as well as other countries although it's likely the update won't be available yet), head over to your Settings and check for a phone update. Carrier branded devices are likely excluded from the roll out until approved by your carrier so you might have a little wait ahead. If you've installed the update, let us know your impressions and any interesting features you find!