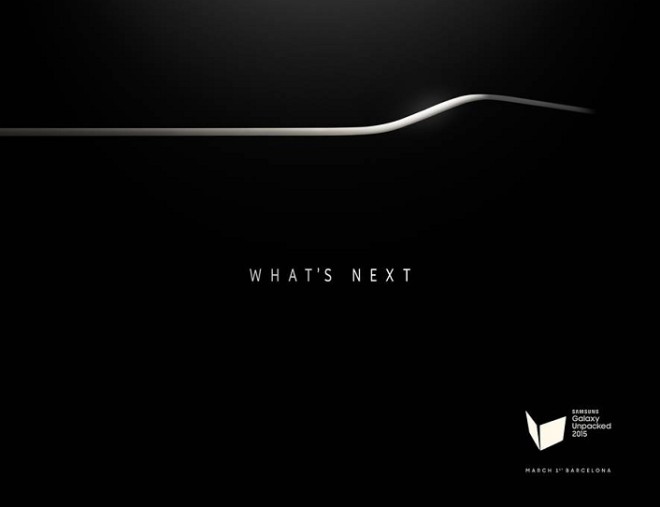 Samsung's new Galaxy S6 is expected to be unveiled in under two weeks during the company's MWC 2015 press conference and ahead of the launch, Samsung has been teasing it's new smartphone. The first teaser promised excellent camera performance and today's teaser is all about the speed.
Last week the Galaxy S6 Edge apparently made a visit to reputable benchmarking applications AnTuTu and Geekbench 3 and as we covered, it rocked the house in the first test by recording the highest ever ranking in AnTuTu's history. This led to numerous reports that the Galaxy S6 would be the fastest smartphone ever made and Samsung's new teaser (seen in the tweet below) suggests this may well be the case.
[HTML1]
With less than stellar sales of its current Galaxy S5 flagship coupled with poor performance by its mobile division, Samsung needs the Galaxy S6 to sell, and sell very well. The current rumoured specs of the handset include a 5.1 inch Quad HD display, powerful octa-core Exynos 64-bit processor, 3GB RAM, 32GB internal storage, a 20MP camera and 5MP front facing camera.
The Galaxy S6 will run on the Android Lollipop operating system – which brings support for 64 bit processors – with Samsung's own TouchWiz flavour on top. Latest reports suggest that instead of preloading the handset with lots of its own bloatware, Samsung may adopt a much more streamlined interface and also bundle Microsoft's apps and services on its new flagship.
Samsung's press conference at Mobile World Congress 2015 takes place on March 1st at 18:30 CET (23:00 IST / 17:30 GMT) and we'll be live from Barcelona with coverage of everything Samsung – and others – announce during the show. Stay tuned as it promises to be great.