Google's much anticipated I/O developer conference will take place on May 28 and 29 in San Fransisco. The company's head of Chrome and Android, Sundar Pichai posted the official dates on Google+.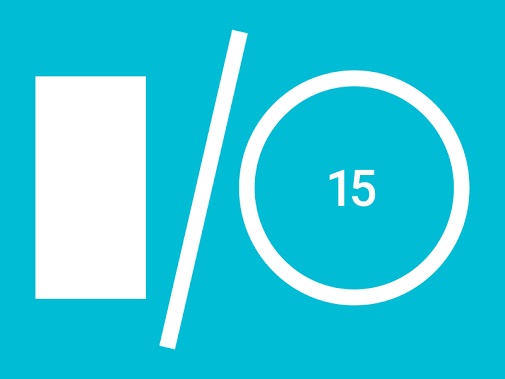 Registrations will open on March 17 at 9AM PDT and close on March 19 at 5PM. As usual, the event will be live streamed so that those who are unable to attend the event can also watch it. The I/O conference website has gone live and is full of animations and Material Design elements. Last year, one the main announcement of the I/O conference was Android L which later became Android 5.0 Lollipop. Also announced were Google Fit, Material Design, Android Auto and Android Wear.
Google's plans for this year's I/O conference are not known yet. The event schedule is live on the website but there is no information about the sessions.