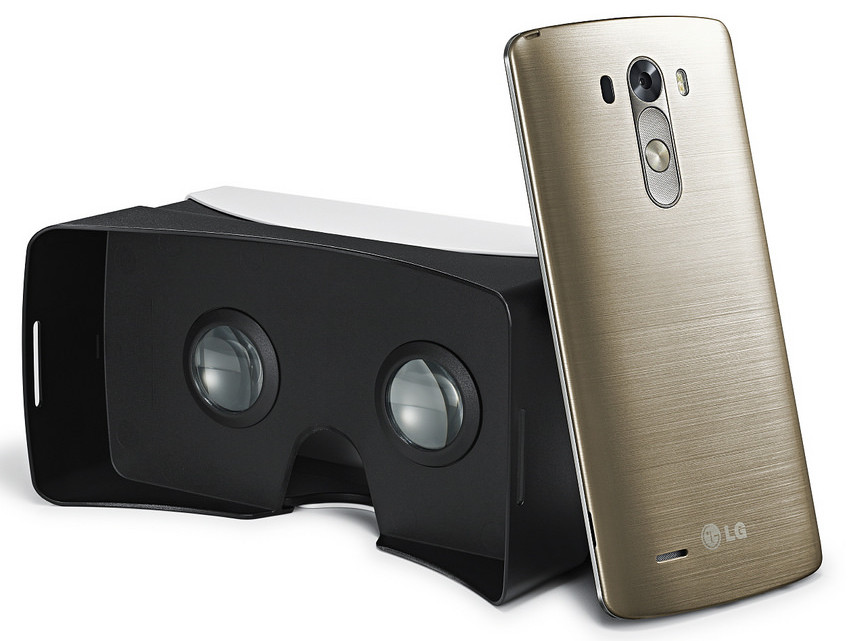 LG Electronics (LG) and Google have partnered to introduce VR for G3 that works with Google Cardboard to offer virtual reality experience to the G3 users. VR for G3 takes advantage of the visual and sound capabilities of G3 to offer a ­­lighter and more convenient solution, unlike the head-mounted VR devices that are designed with their own processors and displays, says LG. VR-compatible apps and games can be downloaded with Google Play store.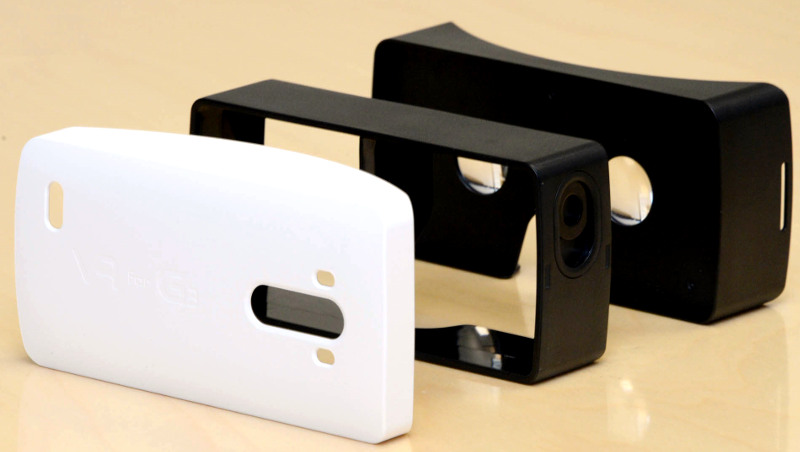 Unlike the Google Cardboard DIY blueprint, which is made using Cardboard, this features a unique design that leverages the G3's signature rear key layout. It also takes full advantage of the G3's 1W speaker with Boost AMP to provide richer, clearer sound effects and can also be combined with a Bluetooth headsets such as LG Tone Infinim. The neodymium ring magnet on the side of the VR for G3 works with the magnetic gyroscope sensor in the G3 to select applications and scroll through menus without touching the display. You just have to insert the phone in the viewer and doesn't require any assembly.
LG will offer VR for G3 for free starting this month for customers who purchase new LG G3 smartphone in select markets. There will be a QR code in the box for the customers to download free VR game, Robobliteration.