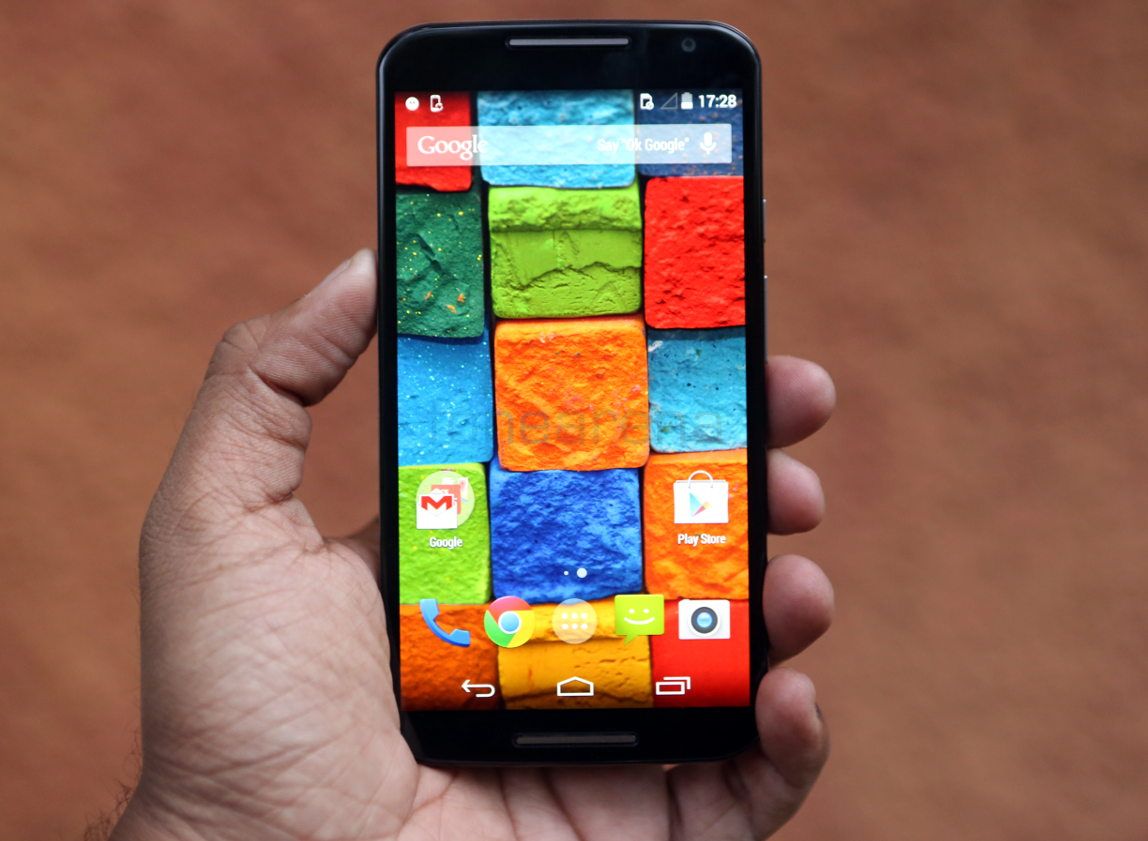 Motorola has reduced the price of Moto E to Rs. 5,999 in India to celebrate the anniversary of its one year partnership in India. Moto E was launched in India for Rs. 6,999 back in May last year. Motorola recently celebrated 3 million smartphone sales on Flipkart recently. It is still running the buyback offers that it introduced last month. Under this offer customers get up to Rs. 4,000 off on Moto G (2nd Gen) and up to Rs. 6,000 on Moto (2nd Gen) in exchange for old smartphones.
In addition Motorola is also offering a free Moto Deck Bluetooth speaker worth Rs. 8,990 with the Moto X (2nd Gen). Last month it offered free Motorola HK110 Bluetooth Headset with the Moto 360. It is still offering Rs. 10,000 off on the Nexus 6 in exchange for old smartphones that was first introduced during the launch. In addition for those buying Moto 360 along with Nexus 6 get an extra Rs. 10,000 off, which is definitely a great deal.
This week long bundle of offers on the Moto E, Moto G, Moto X, Nexus 6 and Moto 360 from the 9th till 15th February, 2015.