Corning, makers of popular Gorilla Glass displays for smartphones has taken wraps off its latest glass. Dubbed as 'Project Phire', the upcoming glass is even stronger and super scratch resistant.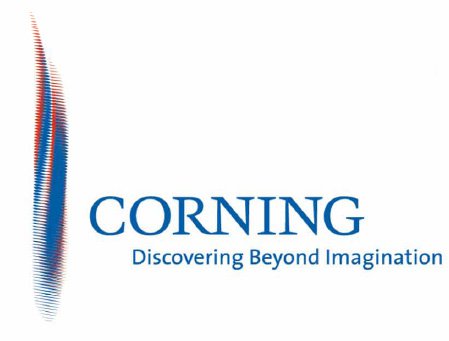 The Cnet report states that Corning has announced the Project Phire during an investor meeting by Corning Glass president James Clappin. Project Phire is said to "combine the toughness of Gorilla with a scratch-resistance that comes close to sapphire", said the report. Corning's Gorilla Glass is currently used by 33 major brands, designed into more than 1,000 product models. Since its launch in 2007, Gorilla Glass has been featured in more than 3 billion devices.
"We told you last year that sapphire was great for scratch performance but didn't fare well when dropped. So, we created a product that offers the same superior damage resistance and drop performance of Gorilla Glass 4 with scratch resistance that approaches sapphire."'

said James Clappin, president of Corning Glass Technologies, at the event, as per the report.
Sapphire is super scratch resistant hence, Apple uses it for the camera lens cover on the iPhone and will use it for some models of the upcoming Apple Watch. Last year Apple was rumored to be working on a sapphire display for the iPhone 6 along with GT Advanced Technologies however, the deal never saw the light of the day. Corning has previously claimed that sapphire is more brittle than Gorilla Glass. Gorilla Glass 4, Corning's latest product is even more resistant to shattering when it falls onto hard, rough surfaces than previous versions of Gorilla Glass. The company will make Project Phire glass available to manufacturers later this year.