The next Android 5.0 Lollipop build of Cyanogen OS for the OnePlus One CM12S is on right schedule. Cyanogen Inc.has announced that the Lollipop build for the OnePlus One has entered the Quality Assurance/Quality Engineering stage.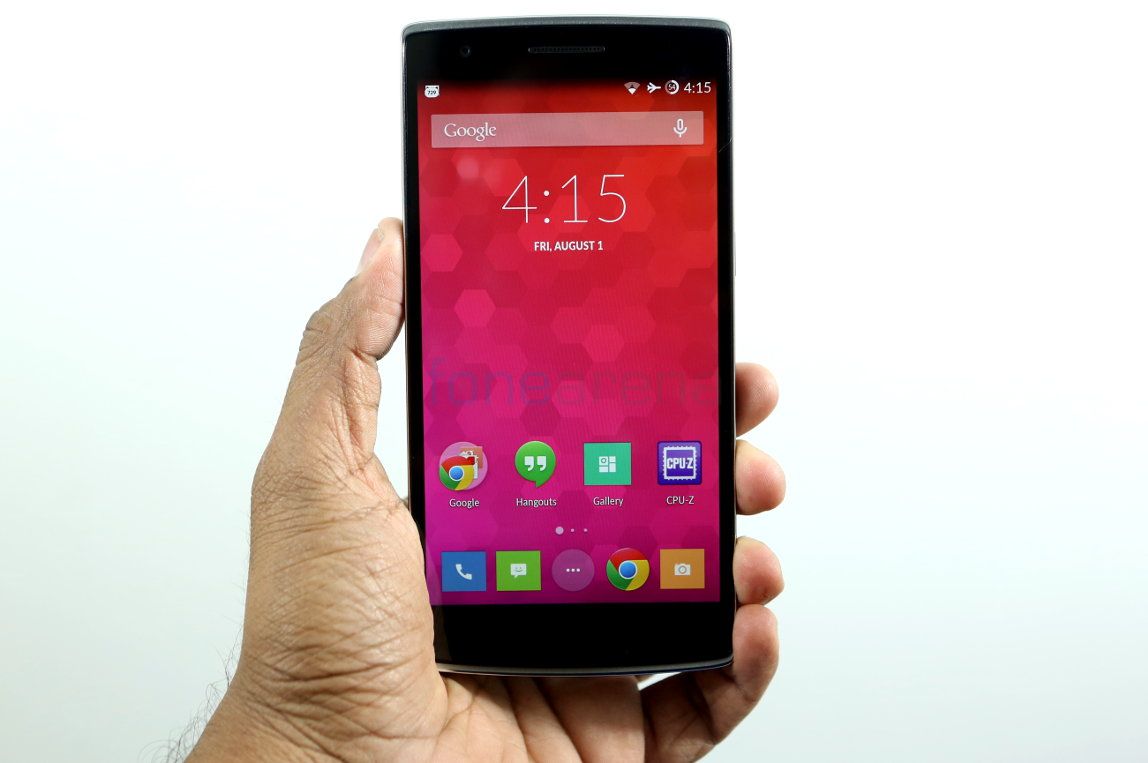 Cyanogen confirmed via an official tweet that the latest Cyanogen OS build for the OnePlus One smartphone has entered final testing. If the testing goes well Cyanogen Inc. will be able to start rolling out CM12S, which is based on Android 5.0.2, for the OnePlus One. The update includes all the usual CyanogedMod features that are present CM-based custom ROMs.
CyanogenMod 12S is more stable and packs more proprietary features. Unfortunately, Cyanogen has not revealed any specific date for the release of the final build based on Android Lollipop for One smartphones. OnePlus announced last week that it will call its own ROM OxygenOS that will be open, customizable, and free of bloat and unnecessary features. The Indian variant of the OnePlus One will get OnePlus's own OxygenOS ROM based on Android Lollipop and not the CM12S.