HTC has revealed that customers waiting for the Lollipop upgrade will not receive it in time for HTC's self-imposed deadline of Feb. 1. The two phones from some carrier will not meet the 90 day update goal.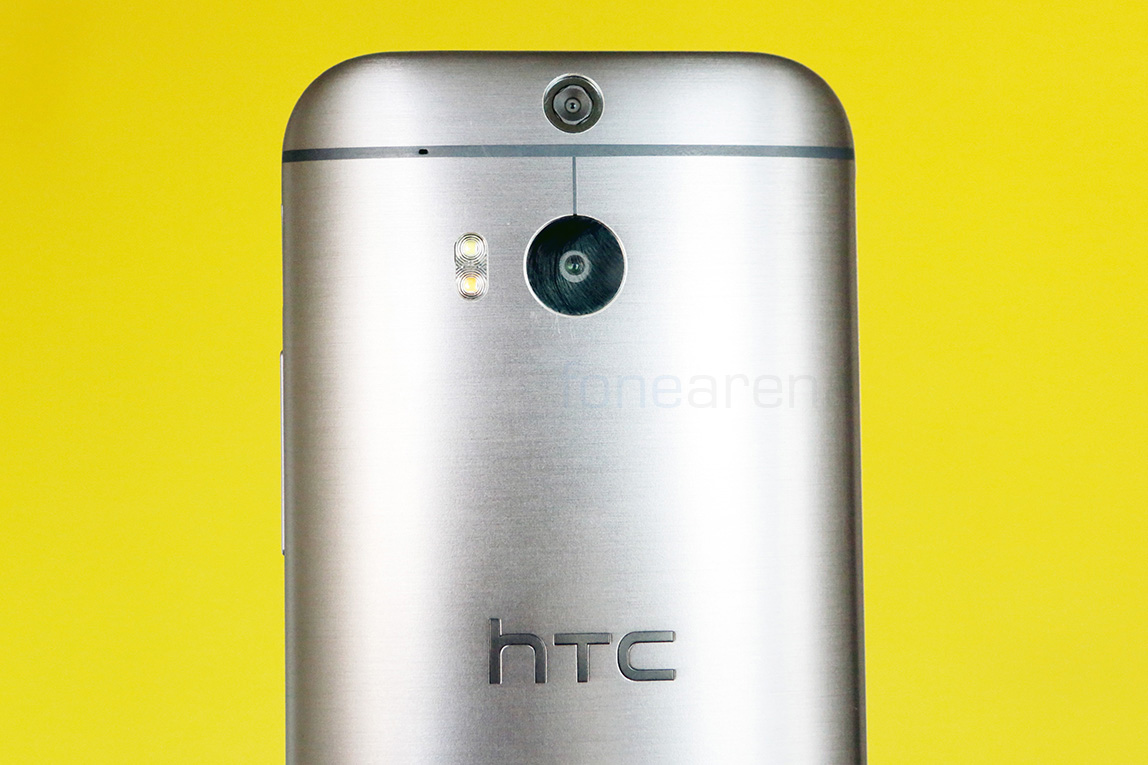 "We've been working hard in the labs with Google and our carrier partners ever since the code release and are making great progress so far, but if you've been following the progress of this rollout you will know that Google has had to address several issues with this release. We've been diligently working to fix some of them on our end and incorporating Google's fixes as quickly as possible, but despite everyone's best efforts some carrier versions of the HTC One (M8) and HTC One (M7) will not meet our 90 day goal, which is February 1st."

posted Mo Versi, vice president of product management, HTC in a blog.
HTC had announced in November last year that One M8 and M7 will receive Android 5.0 update "within 90 days of receiving final software from Google". It must be noted that the delay for update is limited only to certain carrier editions. HTC has already managed to push Lollipop update to Google Play, Unlocked, and Developer Editions until now.