Vine has introduced Vine Kids, a standalone app for iOS aimed especially at children. The app will allow children to watch 6 second videos that are appropriate for their age.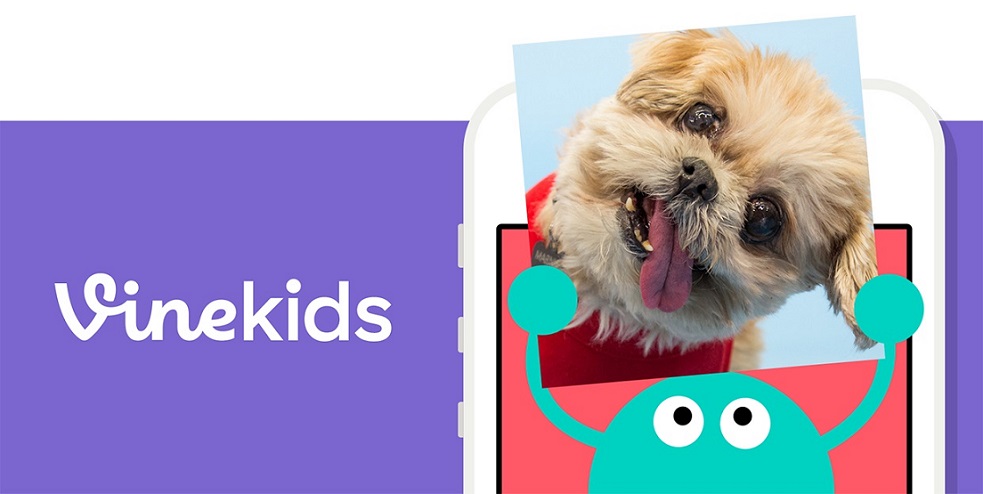 "Through adorable animated characters, kids can watch videos that are appropriate for a young audience. Swiping right or left shows a new Vine, and you can tap the screen to hear quirky sounds."

posted Vine on a company blog.
Launched in 2012, Vine is a mobile video sharing service that was acquired by Twitter in October 2012 for a reported $30 million. The service enables users to record and edit 6 second video clips. You can "revine" video clips if you like them so that they show up in the feeds of the friends that follow you. The Vine Kids app pulls from the millions of Vines being created on the platform and chooses ones that are appropriate for children.
Vine added in the blog post that the idea for Vine Kids app came up in January when an employee said that his two year old daughter loved Vine videos and that there should be a separate app just for kids with appropriate content. At the present the Vine Kids app is only live for iOS and there is no word about its arrival on Android and Windows platform.