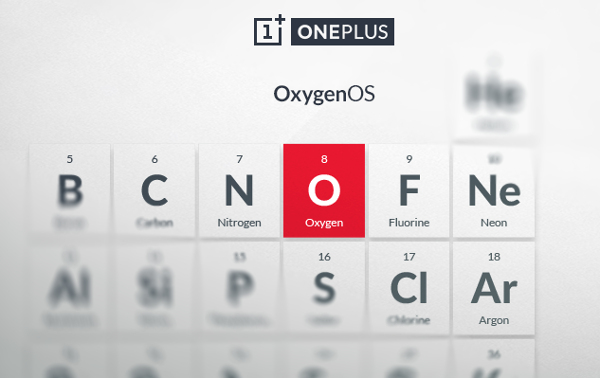 OnePlus has announced that it will call its own ROM OxygenOS. The company has zeroed in the name after receiving thousands of suggestions from the fans. The OxygenOS will be open, customizable, and free of bloat and unnecessary features, said the company.
Few months back OnePlus announced that it would offer own builds for the OnePlus One smartphones in India and the first community build will be available starting December, with the final build ready by February 2015. It even released the Alpha version of the ROM based on Android 5.0 (Lollipop) few weeks back, as promised.
Regarding the upcoming ROM, OnePlus on their official forum, said:
When we designed the One, we went back to the drawing board, creating a smartphone that offers a bold, powerful, straight-forward experience. And, that's exactly what we plan to do with our ROM.
OxygenOS ROM will be used in global markets, and H2OS will be used for the Chinese market, said the company. OnePlus has promised to reveal more information about the OxygenOS on February 12th.