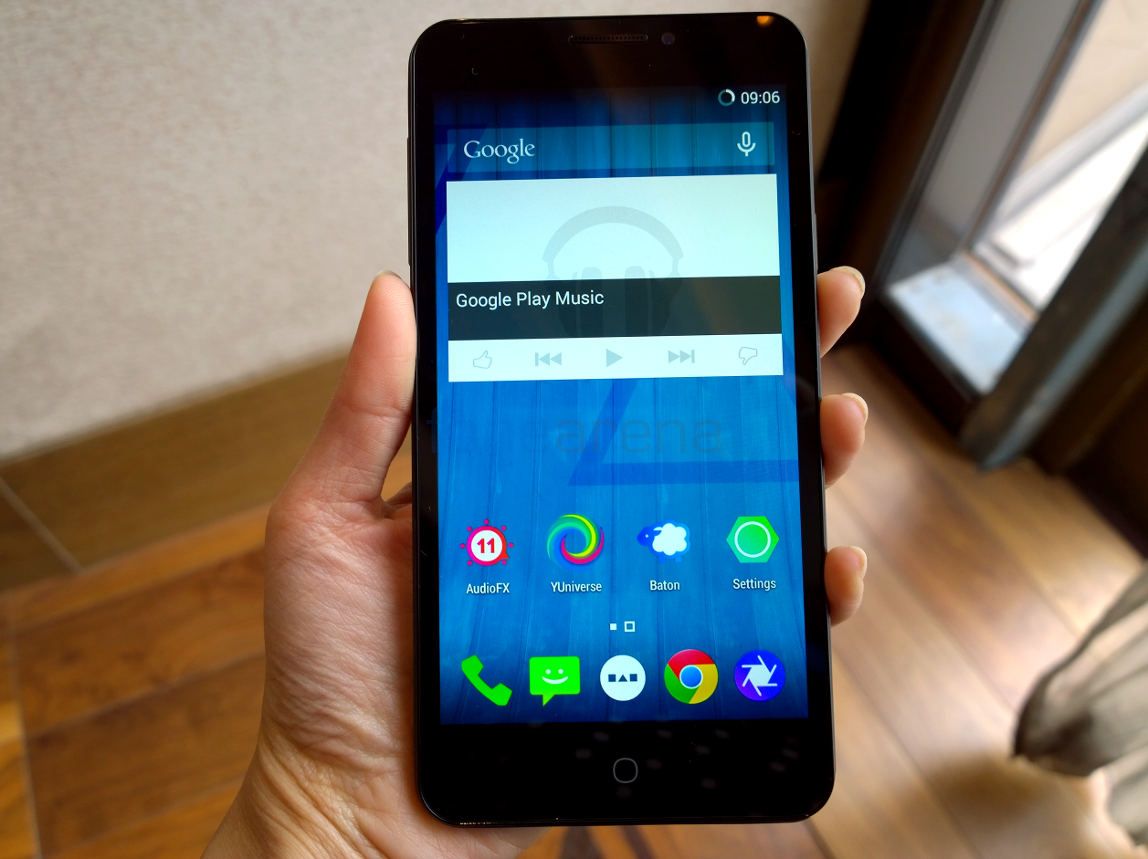 Micromax's YU has announced that it sold 15,000 units of Yureka smartphones in just 4 seconds in its second flash sale on Amazon.in. In the first sale 10,000 units sold out in 3 seconds. The website did not crash after the sale opened, like the first sale. Some managed to order the smartphone, but most users couldn't get the smartphone and were added to the waitlist, which didn't open up.
Even though the company did not announce the number of people registered for this sale, it looks like lakhs tried to buy the smartphone today. YU confirmed that the next flash sale will happen on January 29th, Thursday at 2PM. Registrations for the next sale will start 5PM today on Amazon.in. It might increase the number of units for the next sale, but we are yet to hear the number officially. YU offered a free leather back cover with the orders for the first sale, which is limited only for the first sale.
Did you try to get the YU Yureka in today's sale? How was your experience? Let us know in the comments sections below. Check out our YU YUREKA review, if you planning to buy one.